Posts Tagged: Seasonal Allergies In Pets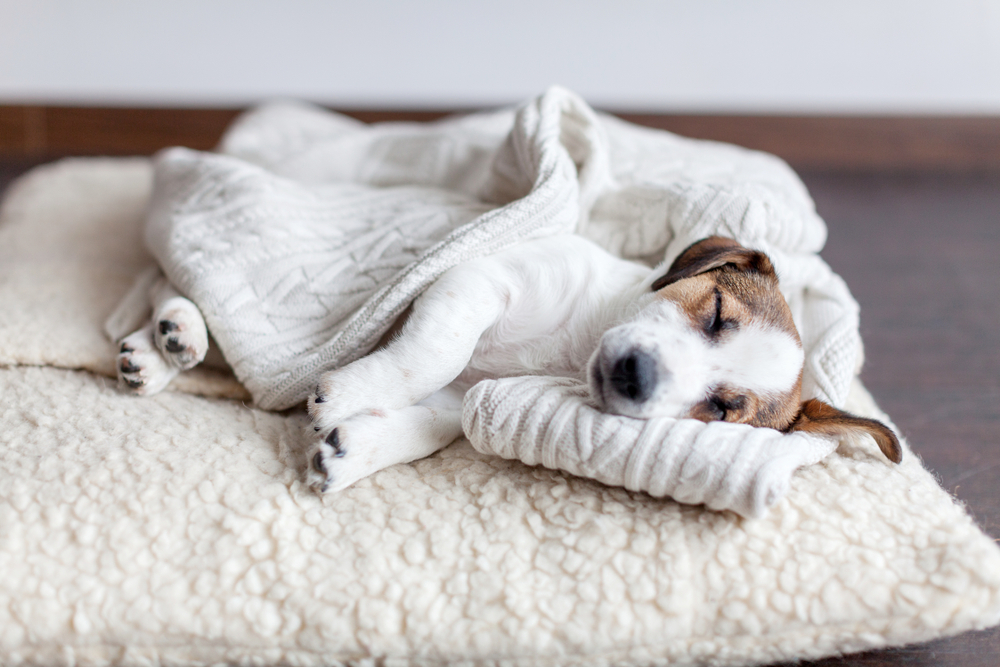 An allergic pet may suffer from excessive itching, watering of the eyes, diarrhea, or many other symptoms. An allergic dog or cat may be in chronic discomfort, so a worried pet owner will try any number of things to alleviate their pet's distressing symptoms. These may include trying different medications and diets or switching shampoos.
Nutrition is a big factor in helping many allergic pets. The important thing is to understand your pet's allergies, including food allergies, and the impact of diet and lifestyle.
Continue…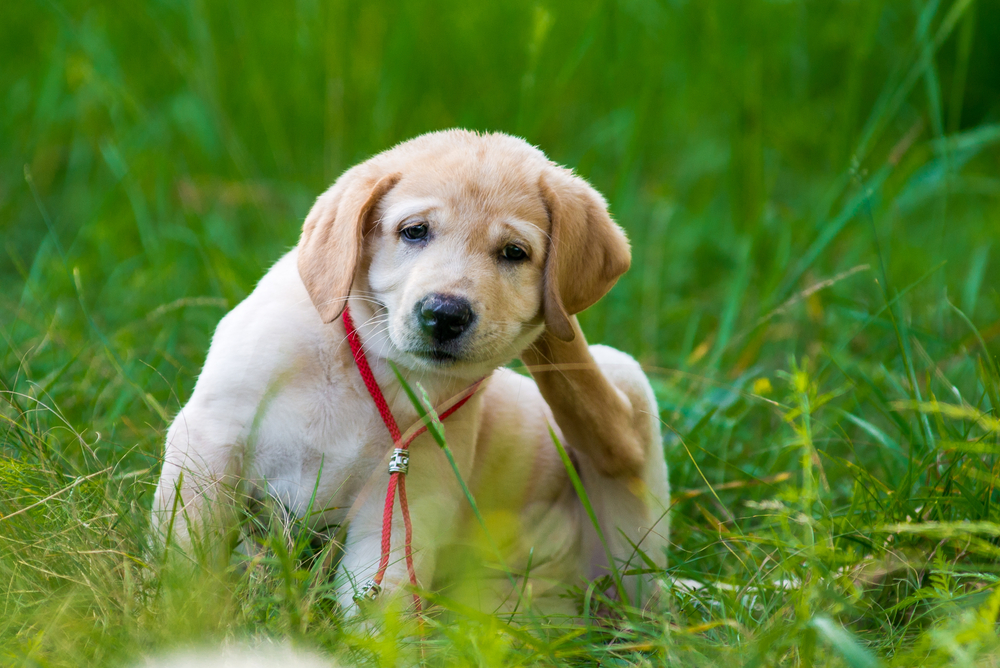 It's finally Spring, with the sun sticking around a little longer each day, and the early buds beginning to raise their heads. Unfortunately, seasonal allergy woes of itchy noses and watery eyes have also arrived–for both pets and humans.
Allergies, including the seasonal kind, affect our four-legged friends, too. In fact, your pet may have them year-round, or just when certain things are in full bloom. They can cause irritation and discomfort, and can even become a long term problem for a furry family member.
The team at OVRS takes a closer look at allergies in pets, and how they can be treated.
Continue…