Posts Tagged: Quills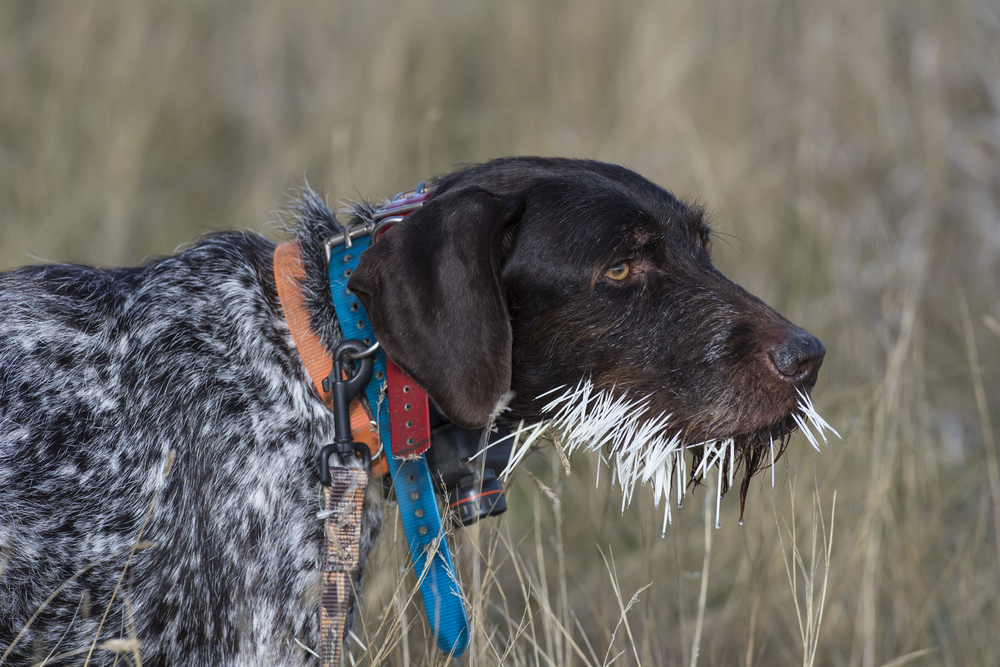 Porcupines and pets don't mix very well. Imagine you are enjoying the great outdoors with your dog. It's a beautiful day. All of a sudden, your dog yelps. A few moments later he wanders into view with quills sticking out of his face and chest. Ouch! What do you do?
The team at OVRS hears many tales of dogs (sometimes even cats) who wandered a little too close to a porcupine. These quills bring trouble when not removed quickly. We are here to help you learn more about porcupines and their quills, and how you can avoid an emergency situation with your pet.
Continue…