Posts Tagged: Puppy
Most of us want to stay inside when it is cold outside. The house is cozy and warm. Add snow, ice, or other inclement weather to the mix, and who the heck wants to go out? Your puppy may also be reluctant to go out into the snow and ice, but they have to "do their business" regardless of the chill. When you are housetraining your young pup, the winter months can add more challenge to an already challenging task.
Oakland Veterinary Referral Services sympathizes with the process of housetraining your little one. We are here with 5 tips for how to potty train your puppy during the brisk days of winter.
Continue…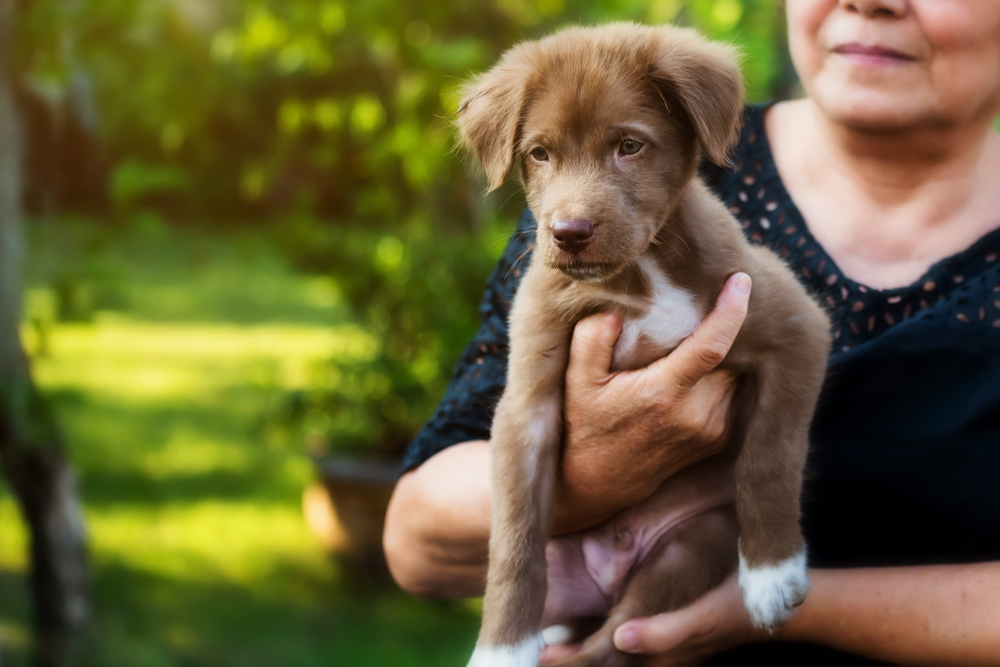 The loss of a precious pet is one of the hardest things a pet owner can imagine, and the process of grieving and coming to acceptance takes time. This period of time is different for everyone, and the extent of the grieving process is unique to the individual. However, for most pet lovers, a house is just not a home without a loving purr or a wagging tail.