Posts Tagged: pet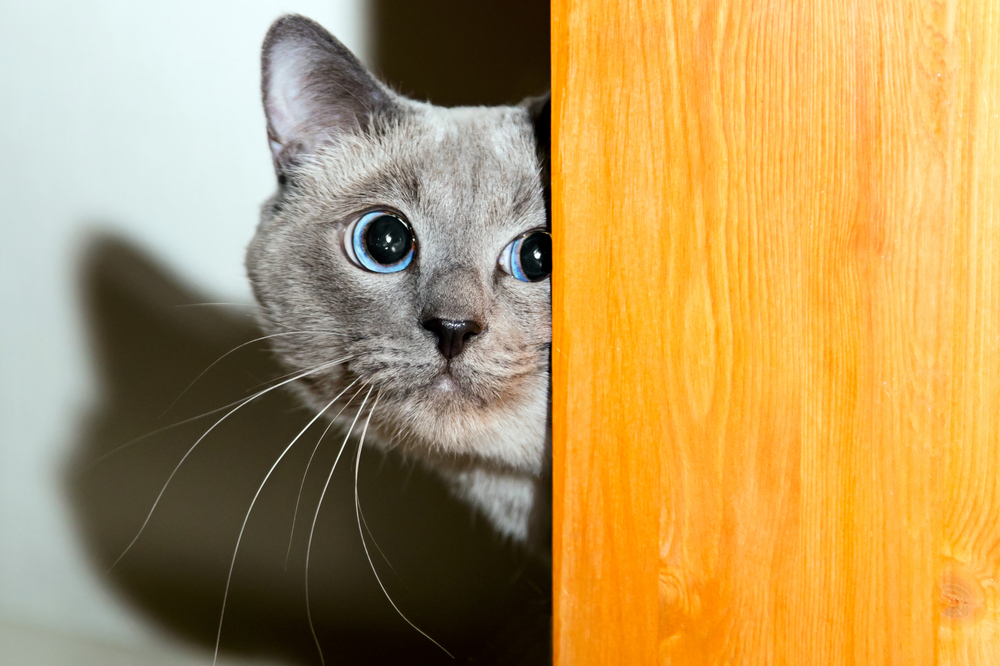 You know the routine…As soon as you get the carrier out of the closet, your cat goes AWOL. The situation only becomes more dramatic once you get them in the car and simply escalates in the clinic lobby. Or, as soon as your dog realizes that you're on the way to the vet, they give you the stink eye or try to hide.
Fear of the vet is common among many pets. If you have a cat or dog scared of the vet, how can you ensure good veterinary care without the fear and drama? The team at Oakland Veterinary Referral Services is trained to help reduce fear and stress once your pet is here. Our suggestions for reducing your pet's anxiety and creating a less fearful visit can help you reduce the drama before your visit and while you're waiting.
Continue…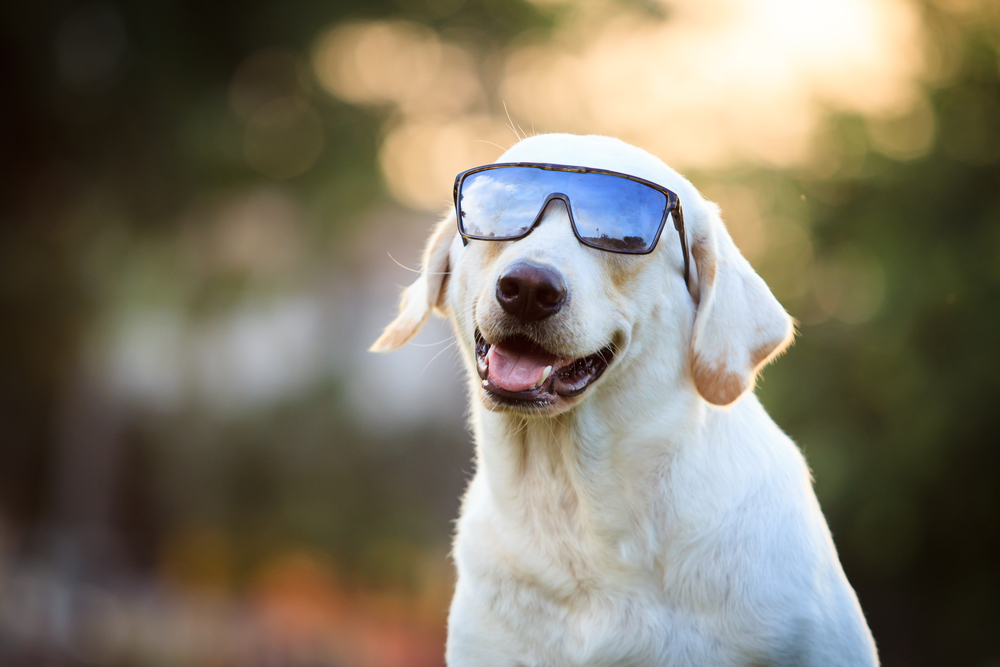 We're concerned about preventing sunburn and skin cancer when we slather on sunscreen or grab a hat. Most of us know at least one person who has a form of skin cancer. But did you know that cats and dogs are at risk of sunburn and skin cancer, too?
Learn more about pet skin cancer and sunburn and what you can do to protect your pet.
Continue…
We all look forward to the holiday season as a time of family, friends, food, and fun. Unfortunately, though, Thanksgiving is also a time where we see a dramatic increase in the number of pet emergencies.
Be sure to be aware of potential Thanksgiving food risks and keep your pet safe this holiday season.
Pancreatitis in Pets
Just as for people, overindulgence in rich, fatty foods can upset the digestive system, resulting in vomiting, diarrhea, or both. Sometimes, though, when pets indulge too much the result is something more serious than just a tummy ache. Continue…