Posts Tagged: Pet Treats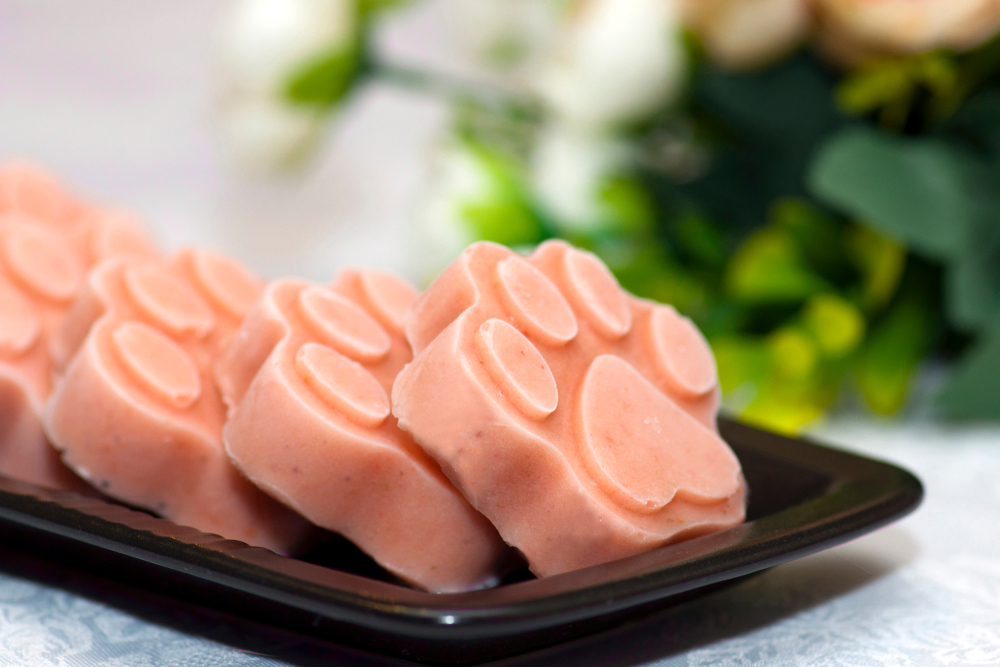 Every pet owner loves seeing their dog's face light up in anticipation of a treat. It feels so good that we're tempted to feed them treats all day long. Because we also want our pets to live long, healthy lives, it is best to give them good-quality treats in reasonable quantities.
There are so many treats on the market that your biggest challenge will be choosing the right ones. As you navigate the world of dog treats, here is a little help in determining which treats are good and which are just plain ugly.
A pet's love affair with treats is as old and deep as the sea itself. Well, maybe we're being a bit dramatic, but all pet owners know how much their pets enjoy treats. From the humble Milk-Bone to the gourmet, handmade pet treats that are so prevalent these days, it can be tough to figure out what's safe and healthy for our pets.
We are big fans of treats here at Oakland Veterinary Referral Services, and we want to help you make informed choices when it comes to selecting the treat that's right for your pet.
The Big "No-Nos"
There are a surprising number of dangers among certain treats. Balancing the risks and benefits is key when selecting a treat for your pet. Especially hearing about so many recalls in the news. Some of the problems that may result from treats include:
Continue…