Posts Tagged: Pet Stomach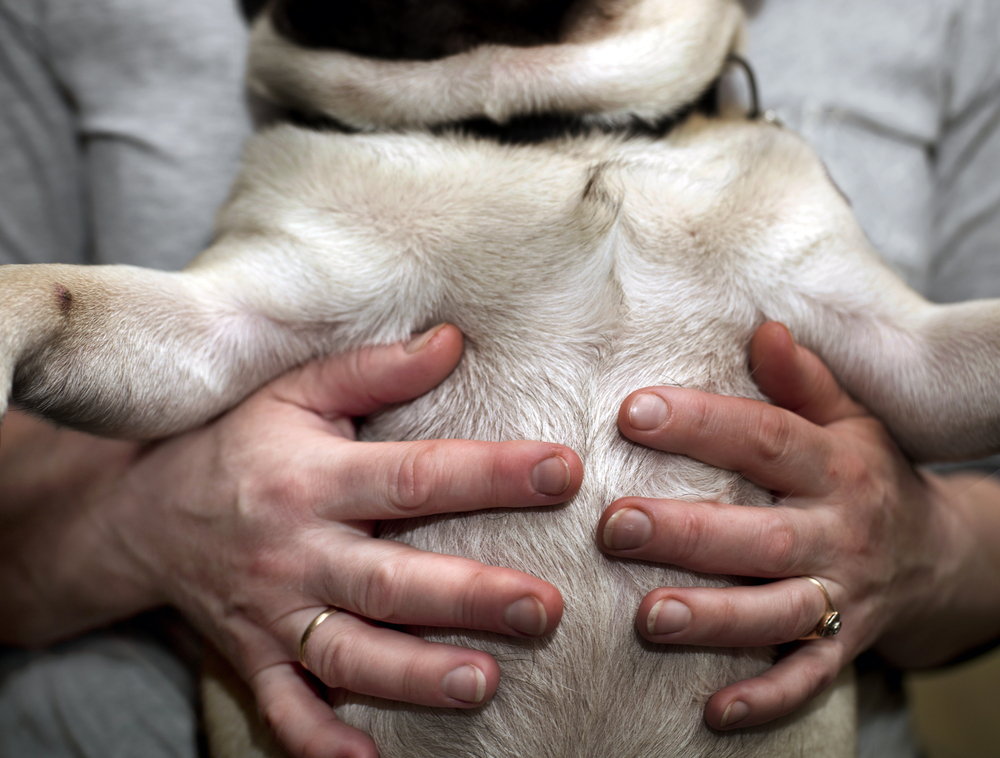 Pets explore the world with their mouths. They will try a bite of almost anything in their paths, and it is no surprise that their favorite pastime is eating. When a pet overindulges or has stomach upset, it can be uncomfortable for them and sometimes trigger an emergency.
Pet stomach problems are a common concern and a frequent reason for visits to our emergency room. The team at Oakland Veterinary Referral Services is here to explain reasons for tummy troubles and their prevention. Read on to learn more.
Continue…