Posts Tagged: Pet Poisons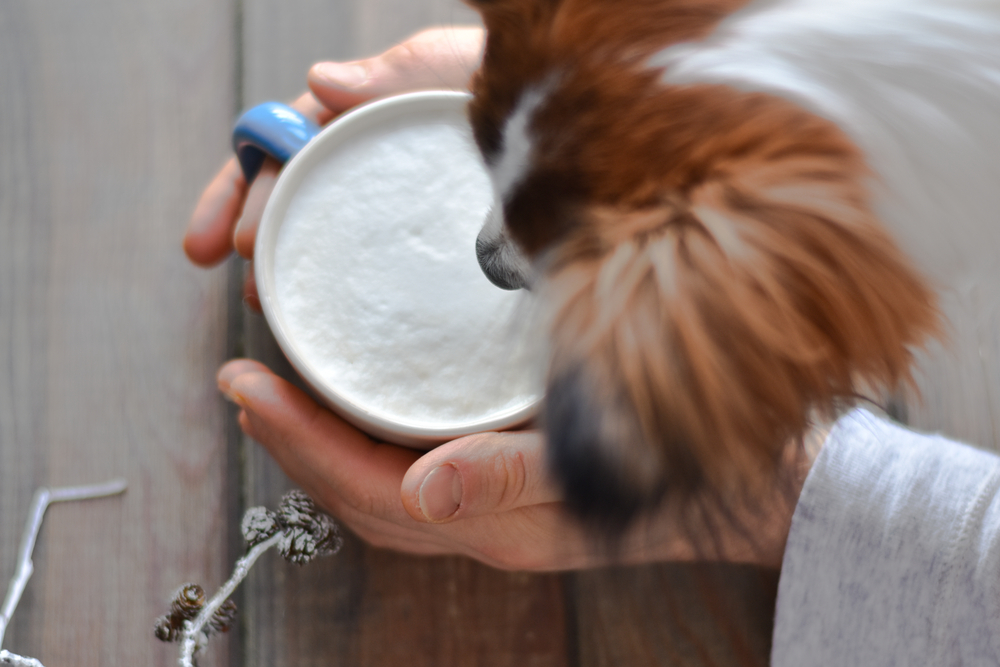 Coffee is the life blood of most humans, and that morning pick-me-up is a must before heading out to face the day. Coffee is something that is easily accessible, and that means that it may also be within easy reach for a curious canine or other family pet. Add cream and sugar, and what's more of an allure to our whiskered and tailed friends?
But is coffee bad for pets? And what should you do if you catch your pet licking up the java? Your friends at Oakland Veterinary Referral Services are here to clarify why this common substance can turn into a trip to the vet.
The lily is a hardy, resilient flower grown from a bulb that delights florists and gardeners alike. Its scent is intoxicating and lingering, the colors bright and cheerful, and for some, the flower carries special meaning.
There are over 100 different types of lilies – and they're all toxic for your pet, especially cats (but some varieties are toxic to dogs as well). Sure, many animals pass a potted, planted, or well-placed lily without eating it. Others, sadly, fall victim to lily toxicity. Because of its dangerous effects, we want to make sure pet owners know what to do to prevent – or manage – a potential poisoning.
The Season for Lilies
Spring reveals many blooms and blossoms, and lilies are among the first that pop up from their well-hidden bulbs so be aware of what's in your yard (or a neighbor's yard if your pet goes outside). Not only popular in garden beds, lilies abound in grocery, hardware, and home improvement stores to purchase as gifts around Easter time.