Posts Tagged: pet pain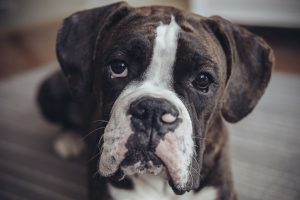 Our pets are arguably one of the best parts of life. We naturally want to do what is best for them. They deserve it, after all.
We are better than ever at recognizing when pets are hurting and have more options for managing pain in pets now that we have a better understanding of how our pets experience pain. Learn how Oakland Veterinary Referral Services is working everyday to keep your special furry friends as comfortable as possible.
Understanding the Physiology of Pain
Our pet patients experience pain for many reasons. It may be related to an injury, a surgery, an orthopedic problem, or even a disease process such as pancreatitis or cancer. Continue…