Posts Tagged: pet illness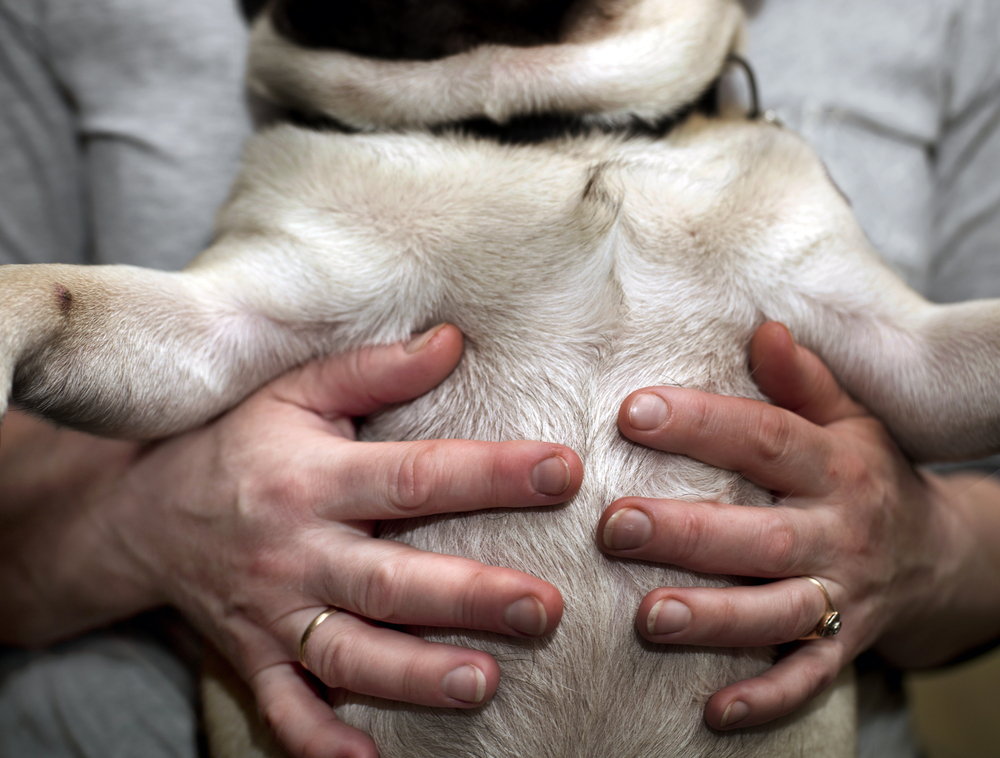 Pets explore the world with their mouths. They will try a bite of almost anything in their paths, and it is no surprise that their favorite pastime is eating. When a pet overindulges or has stomach upset, it can be uncomfortable for them and sometimes trigger an emergency.
Pet stomach problems are a common concern and a frequent reason for visits to our emergency room. The team at Oakland Veterinary Referral Services is here to explain reasons for tummy troubles and their prevention. Read on to learn more.
Continue…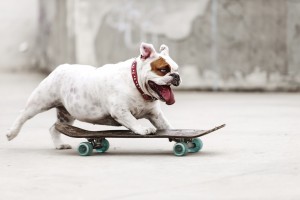 Ask many dog owners what their biggest fear is regarding canine diseases or illnesses and they may say parvo or rabies. And with good reason as the core vaccines for dogs focus on the big four: canine parvovirus, distemper, canine hepatitis, and rabies. But, depending on your dog's level of exposure to the outdoors, or to crowded kennels and dog parks, it can be equally important to vaccinate against diseases like leptospirosis which are too often ignored.
To truly understand what vaccines are needed for your pet, begin by educating yourself on some of the common diseases, such as leptospirosis. Continue…