Posts Tagged: Pet Eyes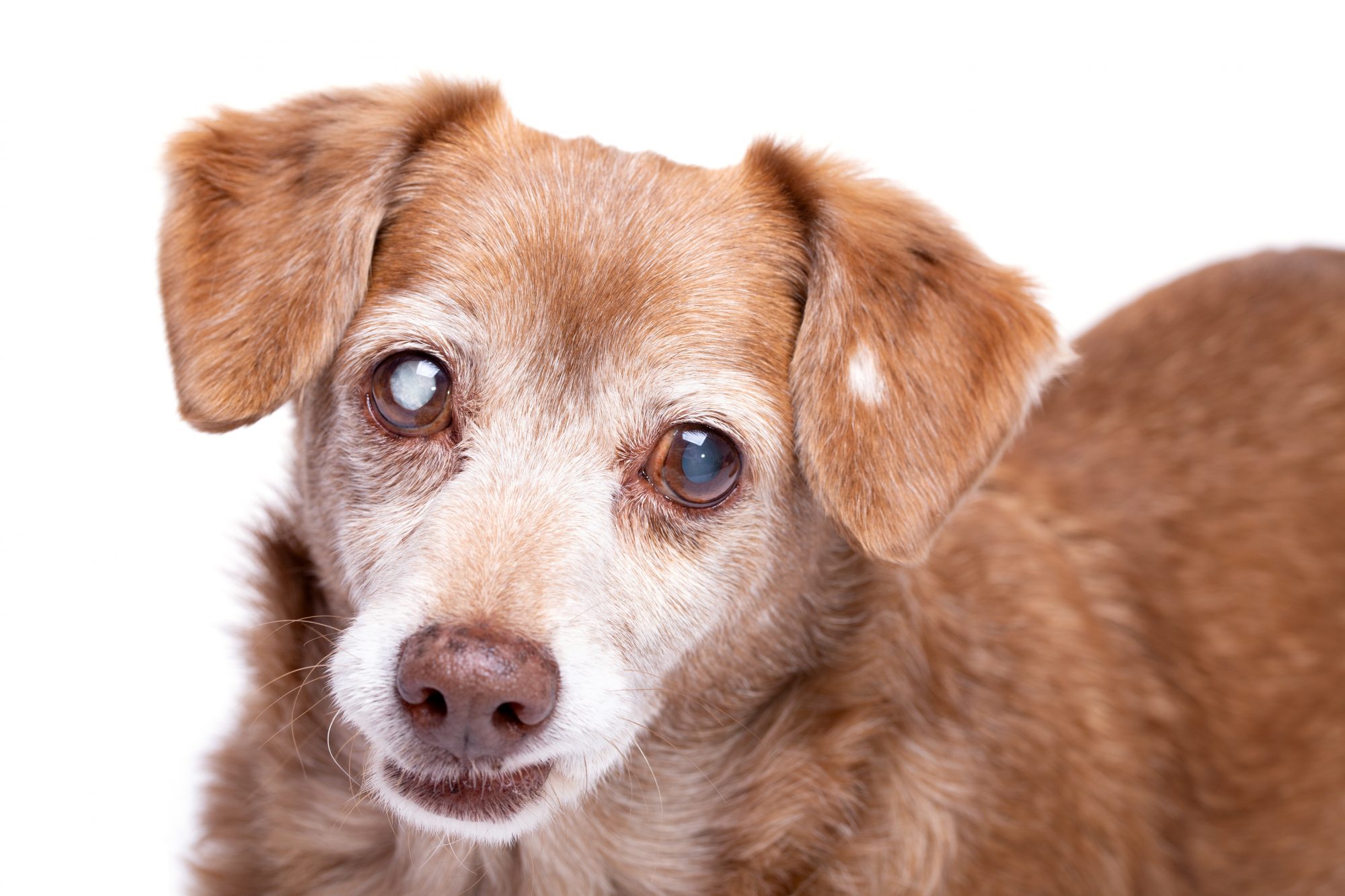 Cataracts in dogs are usually easy to spot. The clouded look of the pupil gives them away. Unfortunately, many dog owners assume that cataracts just come with age and don't think to intervene to address them. This is troubling because eye health is so important to a dog's general health and quality of life.
The good news is that there is treatment available for cataracts so that your canine can have good vision and eye health throughout their golden years.
Continue…
We depend on our senses to help us navigate and understand the world around us, and our animal friends are no different. While our pets use their eyes in a similar fashion as we do, there are some fascinating differences in animal vision versus human vision.
Oakland Veterinary Referral Services invites you take a look at the world through the eyes of your pet.
How Vision Works
The basics of visualizing something are the same among all mammals. People, dogs, and cats all rely on the same visual processes in order to see something.
Continue…