Posts Tagged: Pet Dreams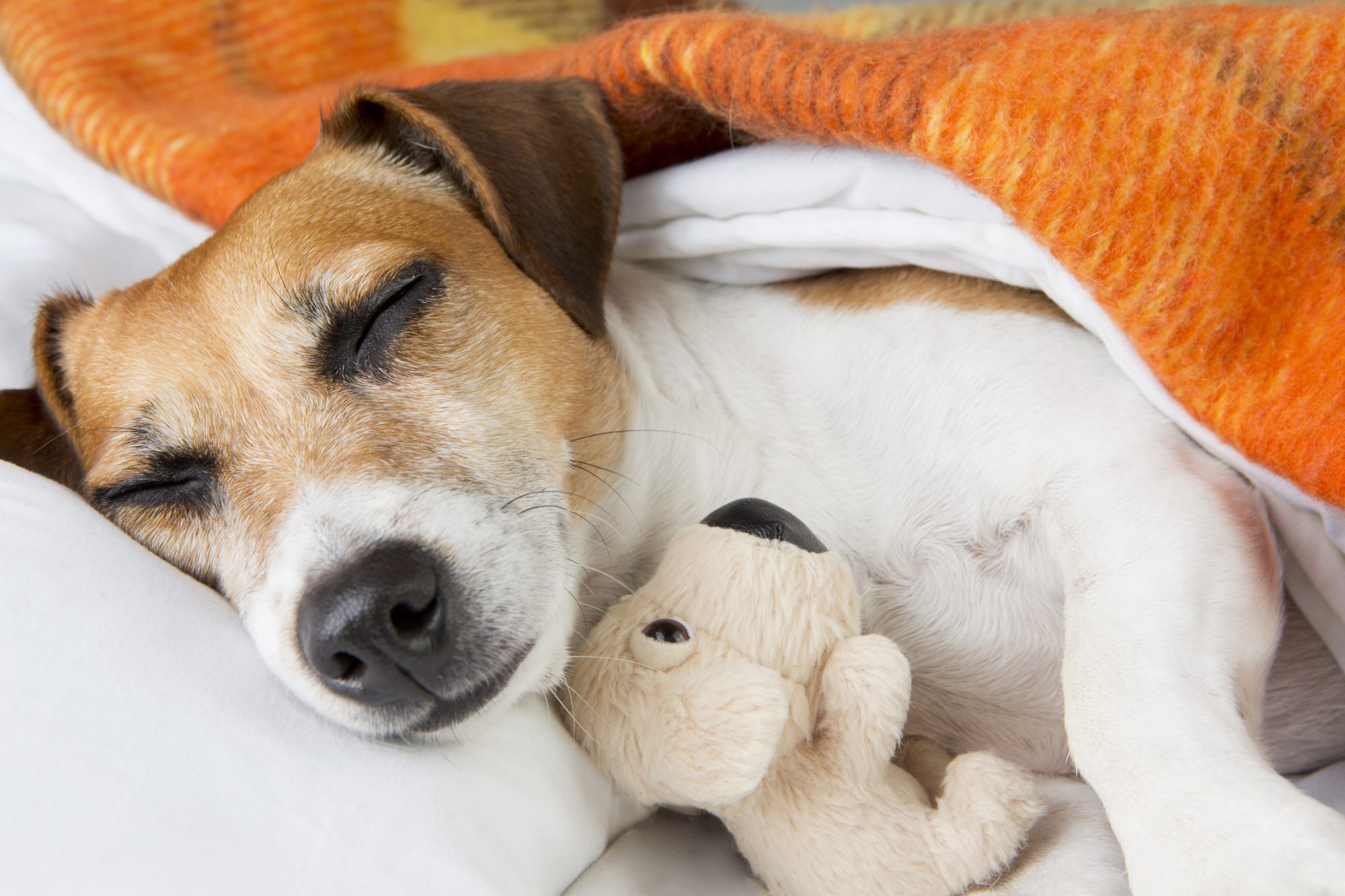 Do dogs dream? Most dogs spend a lot of time snoozing. In fact, the National Sleep Foundation reports that our four-legged friends average 12-14 hours a day in slumber. Dogs who are ill, puppies, and seniors sleep more.
Since they sleep so much, we've wondered if dogs dream similarly to humans. After all, we've witnessed their strange twitches and muffled barks as they catch their Zzzs. Oakland Veterinary Referral Services decided to uncover whether dogs dream by looking at recent research, as well as personal observation.
Continue…
Ask most observant pet owners whether animals, such as cats and dogs, dream and you are likely to get a lot of anecdotal (and endearing) stories. From the soft yips of a snoozing puppy to the whisker twitches of a feline friend, it's a fair assumption that our pet companions also experience dreamtime.
But, is there actually any scientific proof behind this assumption?
The Studies of Animal Slumber
From rats to cats, the subject of dreaming in animals has been a focus of research and debate for decades. And, the common denominator of dreaming is a stage of sleep known as REM (rapid eye movement). Continue…