Posts Tagged: Pet Cancer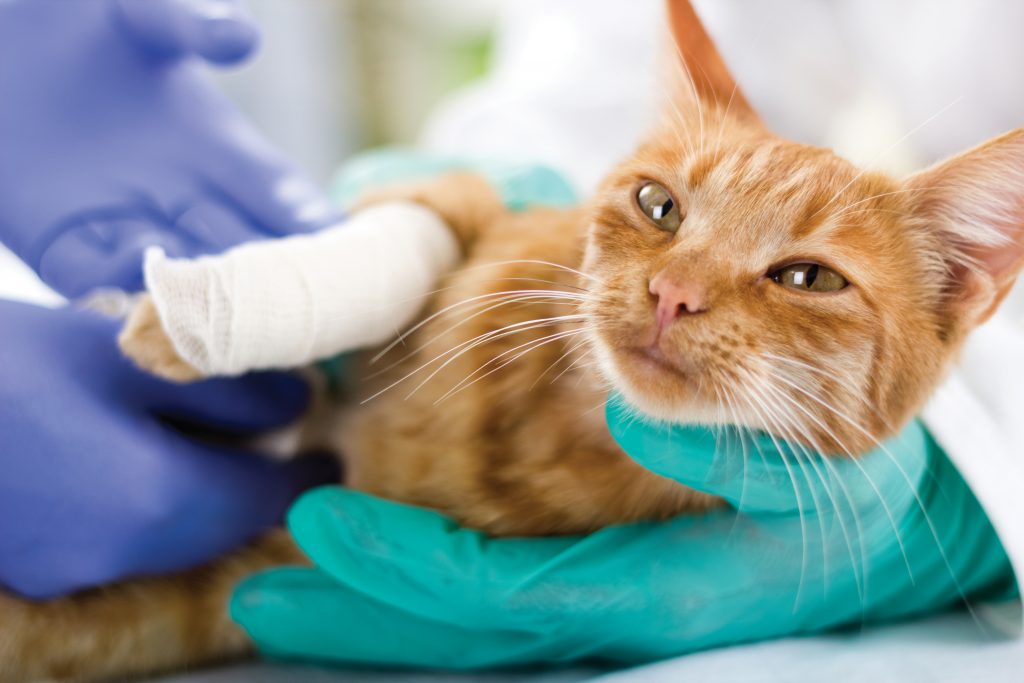 More pet owners want the best for their pet so they are choosing advanced options for their care. One example is in the treatment of animals diagnosed with cancer–a scary concept when you're a pet owner.
You want your fur friend to feel better and be with you as long as possible, but you don't want to make a decision that causes your pet pain and suffering. Oakland Veterinary Referral Services wants to help you make the right decision by better understanding how chemotherapy for pets can affect your furry family member.
Human Chemotherapy vs Treating Pets
One of the primary anti-cancer therapies is chemotherapy for pets, which can be a very effective option for cancer treatment. Most people know someone who has undergone chemotherapy and you know the human side effects all too well: nausea, weight loss, fatigue, and hair loss.
Thankfully, chemotherapy in pets is very different!
Continue…