Posts Tagged: pet activities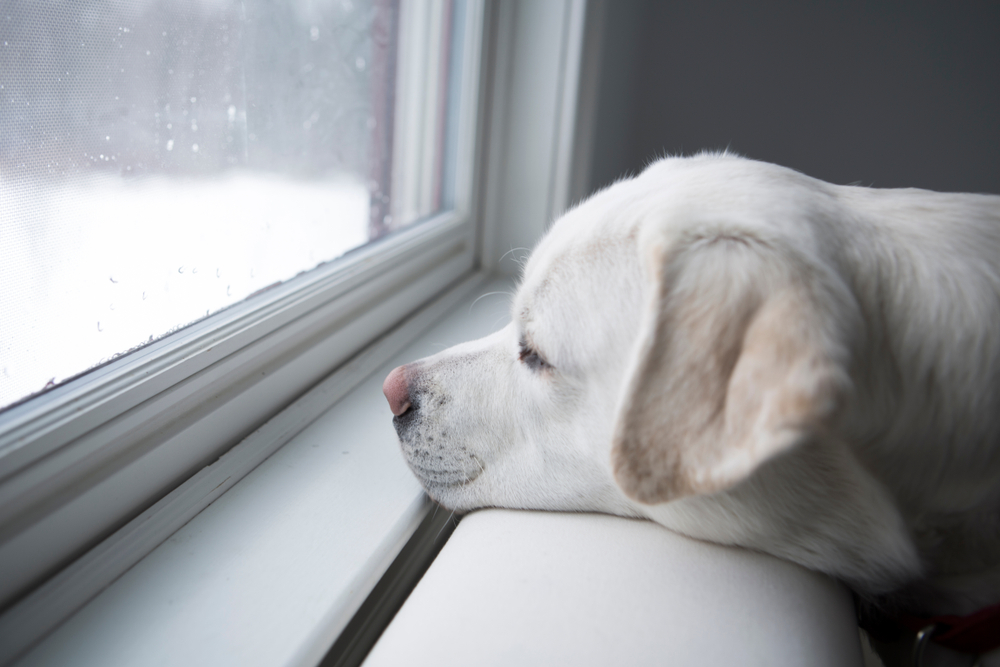 Brr! When Michigan's winter comes, it can be a frosty, sleety mess. Even during those cold months, an active dog or cat will still need to get some exercise and mental enrichment. After all, you know how tired the same-old, same-old can be when you've exhausted all of the TV channels and cleaned out all of your closets.
Continue…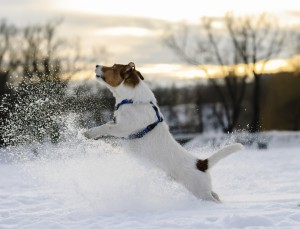 Snow? Ice? Freezing temps? …No problem!
Here in Michigan we're used to winter (though blizzards may be a challenge), and we know that it's no excuse not to give our pets the daily exercise and mental stimulation they need. Your friends at OVRS want you and your pet to enjoy everything winter in Michigan has to offer. We've compiled a list of popular winter pet activities for you and your pet. Whether you're the outdoorsy type or prefer to avoid the elements, there's something for everyone! Continue…