Posts Tagged: pet activities
Sports involving pets–that usually brings to mind hunting dogs and agility. But we are combining our love of both recreational exercise and pets in new and interesting ways. Doga, or yoga with dogs, is one form of exercise that combines them. It doesn't stop there. When you, Fido or Frisky is ready to skip the normal exercise routine or wants something more challenging than a game of Fetch, it may be time to try one of these five unusual sports involving pets.
Continue…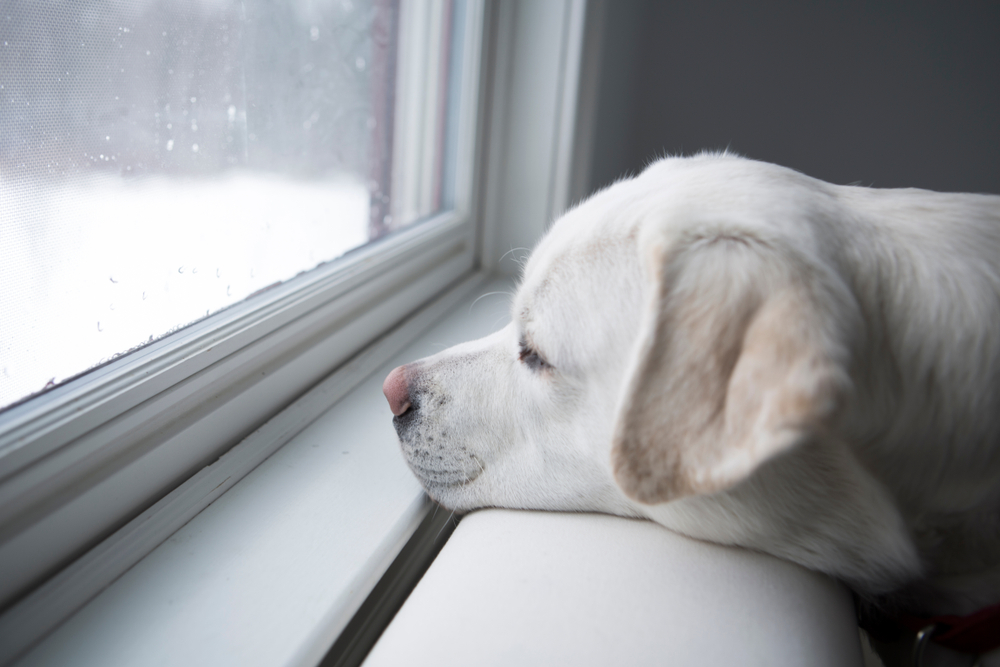 Brr! When Michigan's winter comes, it can be a frosty, sleety mess. Even during those cold months, an active dog or cat will still need to get some exercise and mental enrichment. After all, you know how tired the same-old, same-old can be when you've exhausted all of the TV channels and cleaned out all of your closets.
Continue…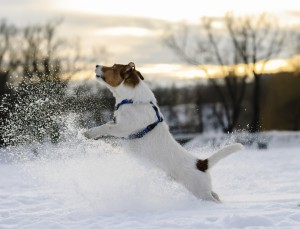 Snow? Ice? Freezing temps? …No problem!
Here in Michigan we're used to winter (though blizzards may be a challenge), and we know that it's no excuse not to give our pets the daily exercise and mental stimulation they need. Your friends at OVRS want you and your pet to enjoy everything winter in Michigan has to offer. We've compiled a list of popular winter pet activities for you and your pet. Whether you're the outdoorsy type or prefer to avoid the elements, there's something for everyone! Continue…