Posts Tagged: Parasites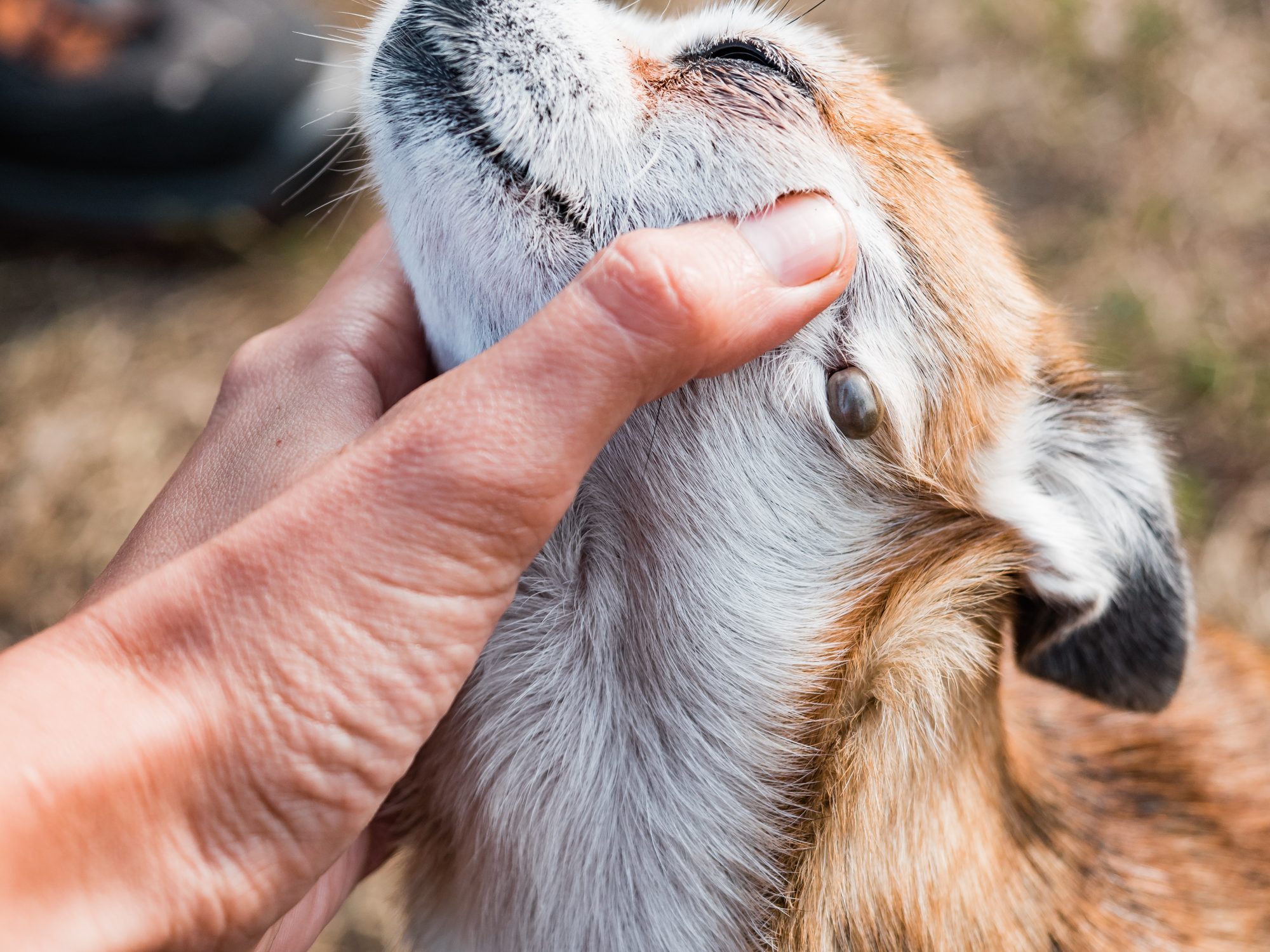 We want everyone to know how to safely remove ticks since they are a terrible problem in the Midwest. Most of us pull at least one tick off of ourselves or our pets. Ticks carry diseases like Rocky Mountain spotted fever, ehrlichiosis, and most notably, Lyme disease.
Most people's response, when seeing a tick on their pet, is to pull it off fast! But there is a technique to tick removal. By doing it correctly, you minimize your pet's risk of developing disease or infection. Oakland Veterinary Referral Services wants you to better understand the common deer tick and the proper way to remove them from your pet.
Continue…
If you are a dog owner, chances are good that you know about heartworm disease. Chances are also good that you give your dog a monthly heartworm preventive, and that your dog is tested annually to make sure they are heartworm free. However, you may not know that your cat is also at risk.
Although the chances of your cat contracting heartworm is less than it is for your dog, it has been reported that cats in all 50 states are infected with heartworm. In fact, it has also been reported that 10-14% of all shelter cats are infected with heartworm.
As we become more aware of the prevalence of heartworm disease in cats, Oakland Veterinary Referral Services will take the opportunity to discuss the causes, signs, and prevention of heartworm disease in our feline friends.