Posts Tagged: Parasite Prevention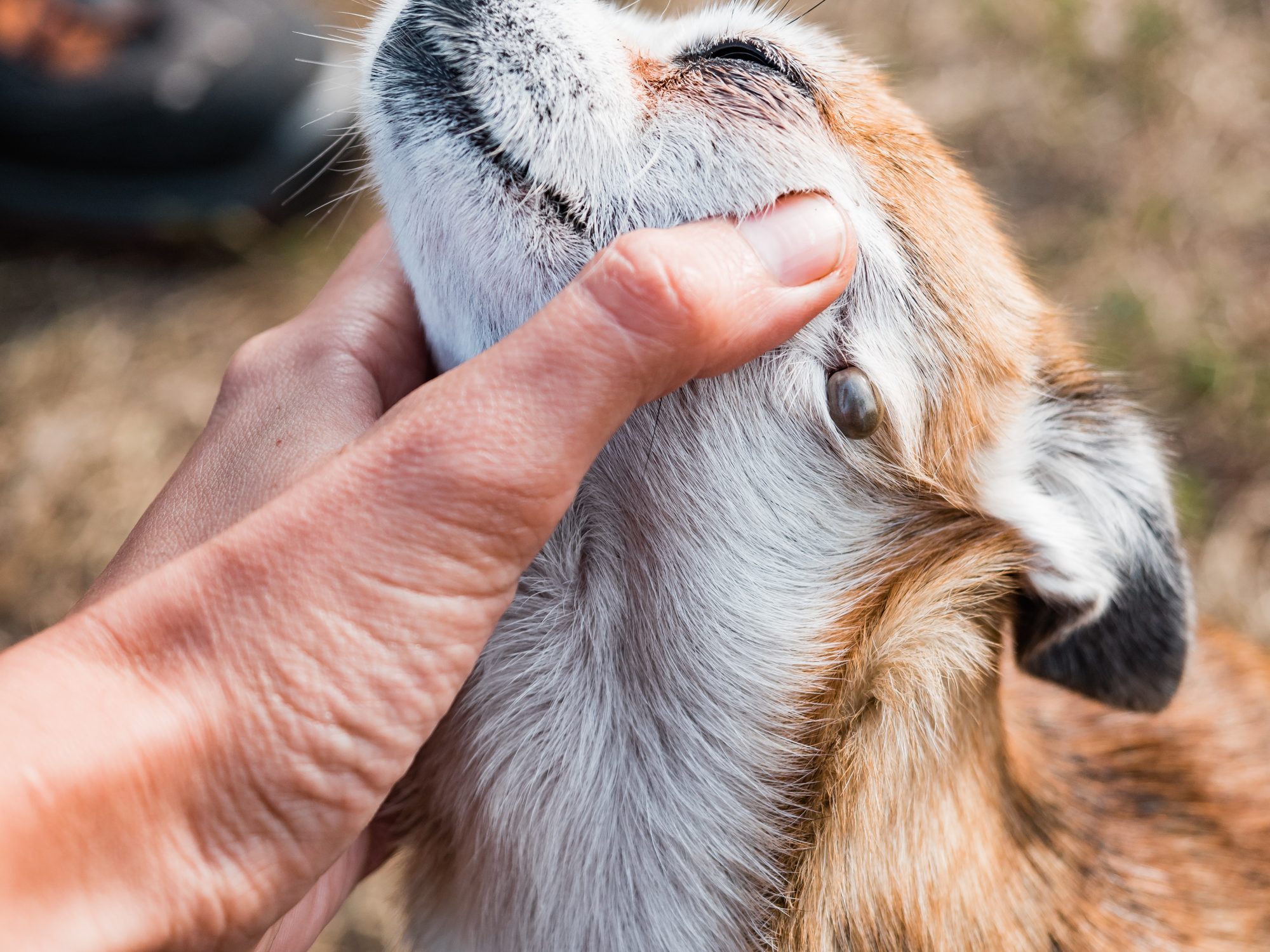 We want everyone to know how to safely remove ticks since they are a terrible problem in the Midwest. Most of us pull at least one tick off of ourselves or our pets. Ticks carry diseases like Rocky Mountain spotted fever, ehrlichiosis, and most notably, Lyme disease.
Most people's response, when seeing a tick on their pet, is to pull it off fast! But there is a technique to tick removal. By doing it correctly, you minimize your pet's risk of developing disease or infection. Oakland Veterinary Referral Services wants you to better understand the common deer tick and the proper way to remove them from your pet.
Continue…
Heartworm disease is one of the most serious diseases that can affect many mammal species, including dogs and cats. When an animal is diagnosed with heartworms, it means that they literally have worms living in their body, which mostly attack the heart and lungs and even sometimes the blood vessels. Over time, heartworms will cause damage to all of their organs and have the ability to eventually cause heart failure, making this a potentially fatal disease.
Fortunately, heartworm disease is very preventable. The challenge for pet owners is to use heartworm preventatives on their pet consistently. Heartworm preventatives on the market have a track record of virtually 100% protection if administered regularly with no gaps.
Continue…
Dogs and cats are susceptible to a number of internal and external parasites, some of which are capable of being passed to humans. Year-round, monthly parasite prevention is not only a vital component of your pet's overall health and wellbeing, it's important for your family's health as well.
Pet Parasite Prevention
Parasites are more than just annoying. Many carry pathogens that can put our pets at risk for dangerous illnesses. By following your veterinarian's recommendations for monthly parasite preventive medications, you will be protecting your pet from these tiny foes: Continue…