Posts Tagged: Obese Pets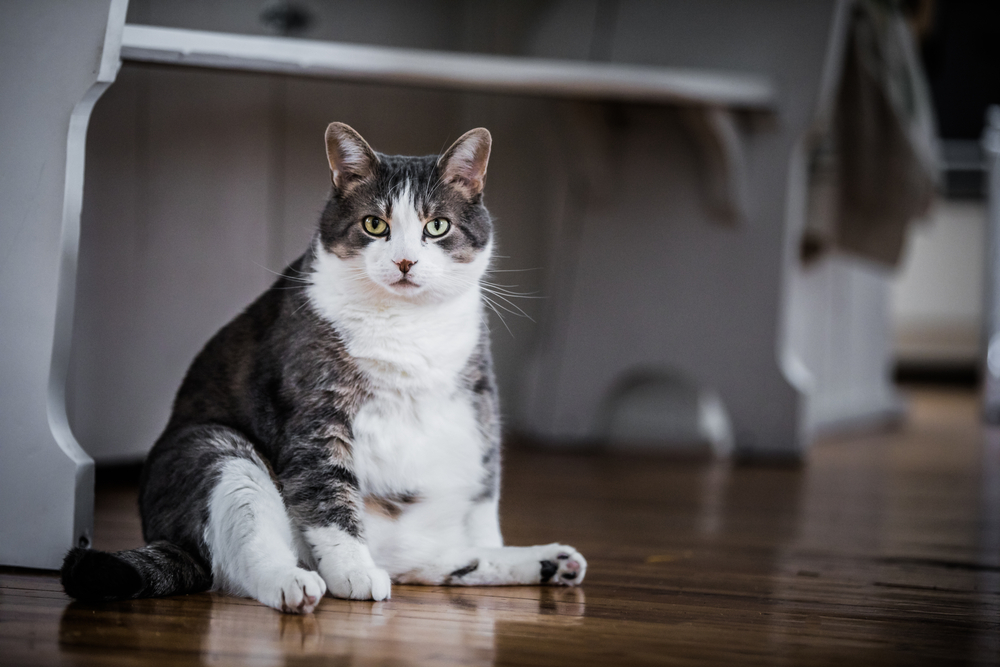 Weight Loss is Confusing in the Pet World Too
In the world of diets and weight management, it's hard to separate fact from fiction. One diet says to eat only healthy fats, while another says bacon is fine. One weight loss regime focuses on healthy protein, while another has you fasting on green smoothies. Confusing? Yes! We are seeing the same confusion around why pets gain weight and what they should eat.
It's great to keep your pet at a healthy weight and avoid obesity, which causes many health problems. But, how does a pet owner gauge a healthy weight and the right approach to keeping fur friends on the right dietary track? The team at OVRS is here to separate fact from myths.
Continue…
With more pets leading a sedentary life and the increase in pet obesity, more dogs and cats are developing diabetes at some point in their lifetimes. This disease is an important one for pet owners to be familiar with. Do you understand what pet diabetes is, what the symptoms look like, and why it is so serious? If not, be sure to keep reading so that you can be in the know about diabetes in pets.
The Pathogenesis of Diabetes in Pets
When a pet eats a meal, the nutrients are broken down into parts that are usable to the body as energy. Fiber and starches (carbohydrates) are broken down into glucose, which is absorbed into the bloodstream then transferred into cells. In order for this transfer of glucose into the body's cells, a hormone called insulin is required. Continue…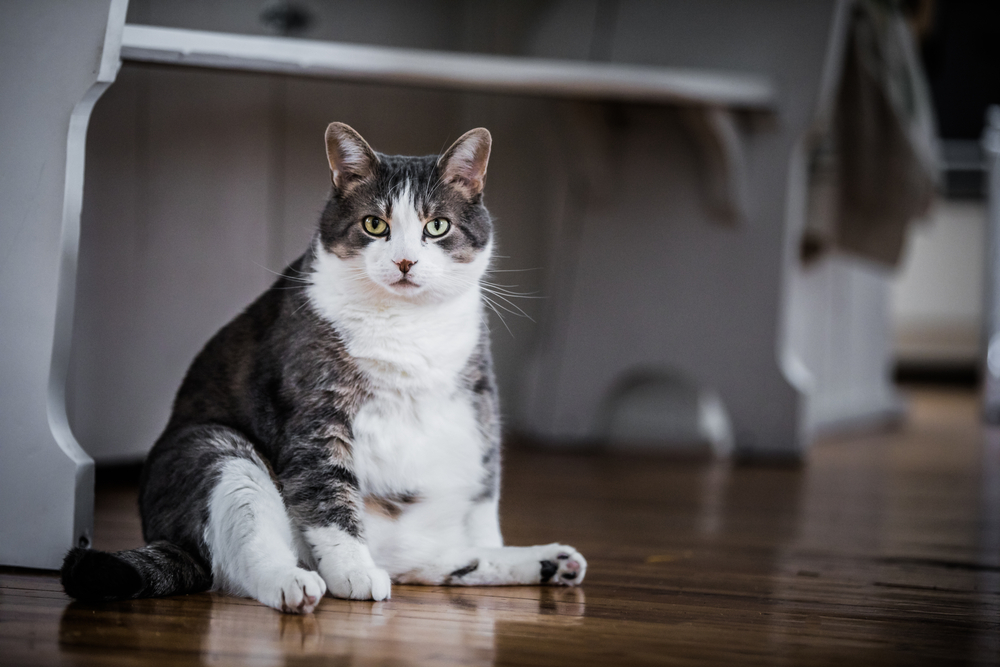 This time of year, many of us are thinking of our New Year's Resolutions.  Maybe you are going to quit smoking, make a commitment to hit the gym more often, or spend more time with your kids.  New Year's Resolutions aren't just for people, though.  Your pet may have some life changes to make as well!
Did you know that approximately 54% of the nation's pet population is overweight, with the number getting larger every year?  About 20% of these pets have owners who do not recognize that there is a problem.  We see a lot of these pets here at Oakland Veterinary Referral Services because obese pets are at a higher risk for type 2 diabetes, high blood pressure, breathing problems, kidney disease, exacerbation of osteoarthritis, and a shortened life expectancy.  Many pet owners are either not aware of these health risks, or they find their pudgy pets cute and don't address the problem.
Here is a different way to think about your pet's weight according to the Association for Pet Obesity Prevention:
A 95 pound Golden Retriever is equivalent to a 5'4" human female weighing 184 pounds or a 5'9" male weighing 214 pounds.
A 10 pound Chihuahua is equivalent to a 5'4" human female weighing 242 pounds or a 5'9" male weighing 282 pounds.
A Domestic Shorthair cat that weighs 15 pounds is equivalent to a 5'4" human female weighing 218 pounds or a 5'9" male weighing 254 pounds.
A pig ear fed to a 40 pound dog is the equivalent of an adult human drinking 72 ounces of Coca-Cola.
A regular dog biscuit fed to a 20 pound dog is similar to an adult eating 2 Keebler Elf Fudge Double Stuffed cookies.
Check out your pet's Pet-to-Human Weight Equivalent Translator and get tips on safe weight loss in dogs and cats, at this site. It is important that you discuss your pet's need for weight loss and your plan for accomplishing it with your veterinarian to ensure a successful outcome for your pet.  Please contact us today with any questions or concerns, and have a happy, healthy 2013!