Posts Tagged: New Puppy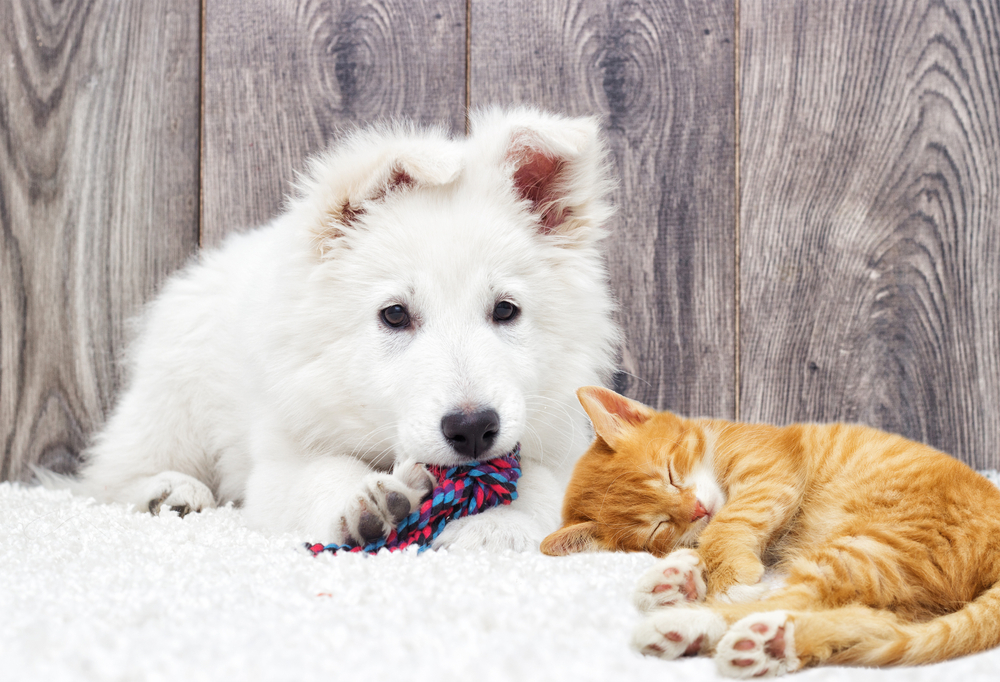 If you have, or are expecting, a new pet to complete your happy home, this is a time of excitement and preparation. The arrival of an adopted fur friend is one that is a mix of enthusiasm, anticipation, and all-the-feels you can expect when you add to your family.
This first few months is also prime time for preparing your new pet for a life of health, happiness, and general wellbeing. There is no time like the present to get a sense of the tasks ahead as you make a pet wellness plan.
How do you do this? Your OVRS team is here with some tips for getting your new pet ready for that incredible life!
Continue…
Those first few weeks of having a new puppy at home can be a little chaotic. Never fear, though, the staff at Oakland Veterinary Referral Services are here to help. Read through our puppy owner guide to be sure that your first week at home with your new puppy is a breeze!
Come Prepared
Preparing yourself and your home for the new addition is half the battle. The more you plan, the better off you will be. Try to bring your new puppy home at a time when you are going to have some free energy to concentrate on his or her care. If you're adding a new four-legged family member around busy times, such as the holiday season, try to do it when you'll have time off at home.
Continue…