Posts Tagged: Kitty Litter Box Tips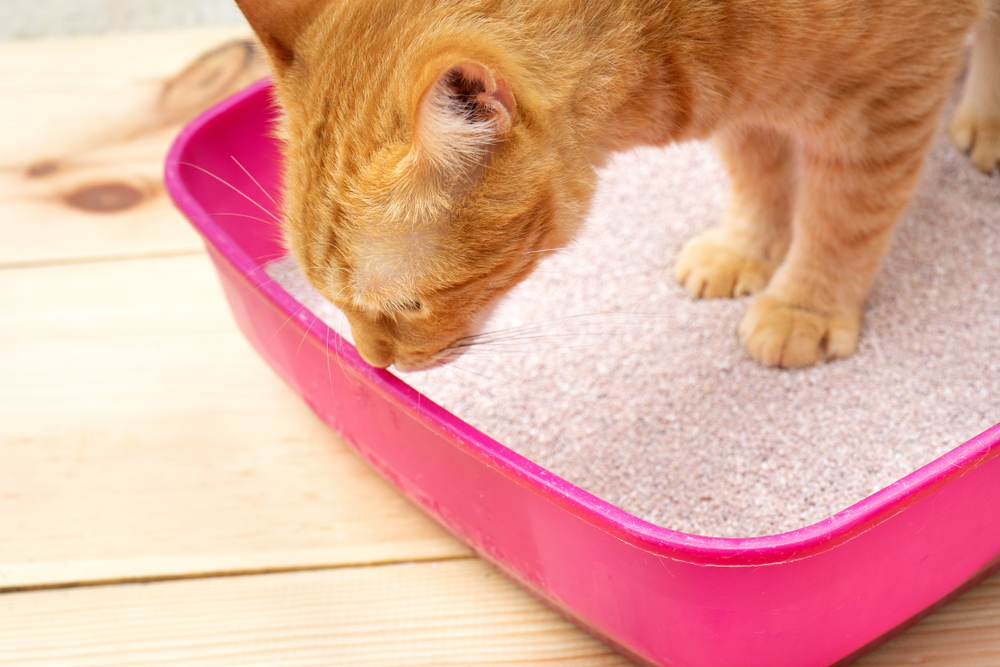 As cat owners, we may not give a lot of thought to the humble litter box. After all, among the many things needed to care for our kitty friend, the best litter box probably isn't on the top of our wish list. But your pet's litter is an important part of keeping kitty happy and going where she should. A litter box can turn troublesome when problems with accidents and smells, among other issues, become apparent.
This is why your veterinary partners at Oakland Veterinary Referral Services are here to relay the basics of the litter box and what your choices can mean for your cat.
Continue…
Living with both dogs and cats can be a wonderful experience. Not only do we get to connect with and enjoy these two very different species, but watching them play, snuggle, and even annoy each other is a fun and meaningful aspect of pet ownership.
Of course, living with multiple pets has its challenges, especially when  Fido has a tendency to raid the litter box. Not only do pet owners hate this disgusting practice, it's also highly likely that the cat doesn't appreciate their private bathroom being invaded by the family dog!
Fortunately, it doesn't take much effort to keep your dog out of the litter box, and your team at OVRS is here to help you every step of the way.