Posts Tagged: Holistic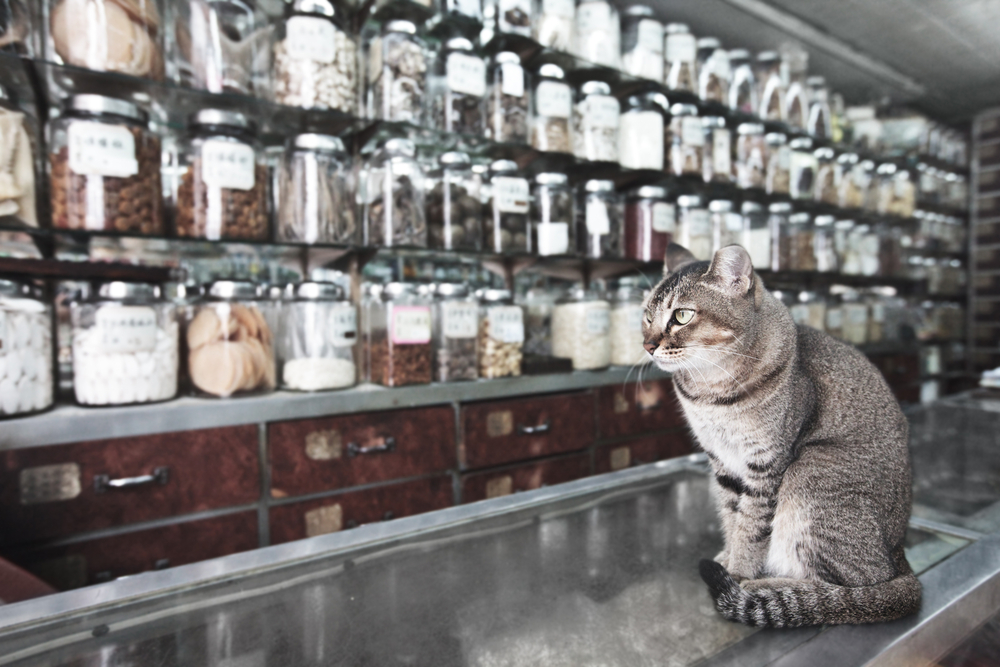 The term 'holistic' gets a lot of press. It's associated with lifestyle products, nutrition, exercise, and a slew of other things, but what does it mean exactly?
When asked, most pet owners would opt for a pet diet or product if it is holistic because it sounds healthier and more "natural". The trend in holistic products attests to that. But, there is something more essential in the concept of holistic pet care that greatly benefits your pet.
Oakland Veterinary Referral Services (OVRS) is here to help you decipher this approach to feeding and care and why it matters.
Continue…