Posts Tagged: Holistic Medicine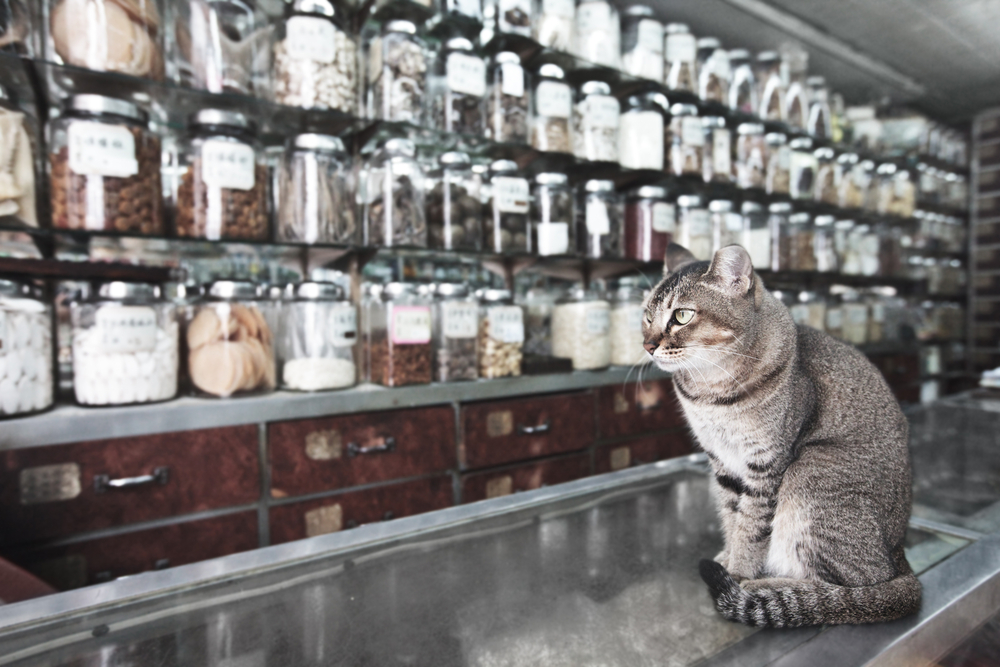 The term 'holistic' gets a lot of press. It's associated with lifestyle products, nutrition, exercise, and a slew of other things, but what does it mean exactly?
When asked, most pet owners would opt for a pet diet or product if it is holistic because it sounds healthier and more "natural". The trend in holistic products attests to that. But, there is something more essential in the concept of holistic pet care that greatly benefits your pet.
Oakland Veterinary Referral Services (OVRS) is here to help you decipher this approach to feeding and care and why it matters.
Continue…
When a pet is diagnosed with cancer, their human family members are often on a mission to find answers. Thankfully, we have more options than ever before when it comes to treating animal neoplasia. Some treatments are more traditional – such as chemotherapy and radiation, while others fall into the alternative or complementary category. Learn how Oakland Veterinary Referral Services is making life better for our patients by utilizing acupuncture for pets with cancer.
Not Just Needles
While some people may turn a skeptical eye towards treatments like acupuncture, alternative non-traditional treatments are gaining popularity. Acupuncture has been around for thousands of years and is a mainstay of Eastern medicine. Continue…