Posts Tagged: History Of Vets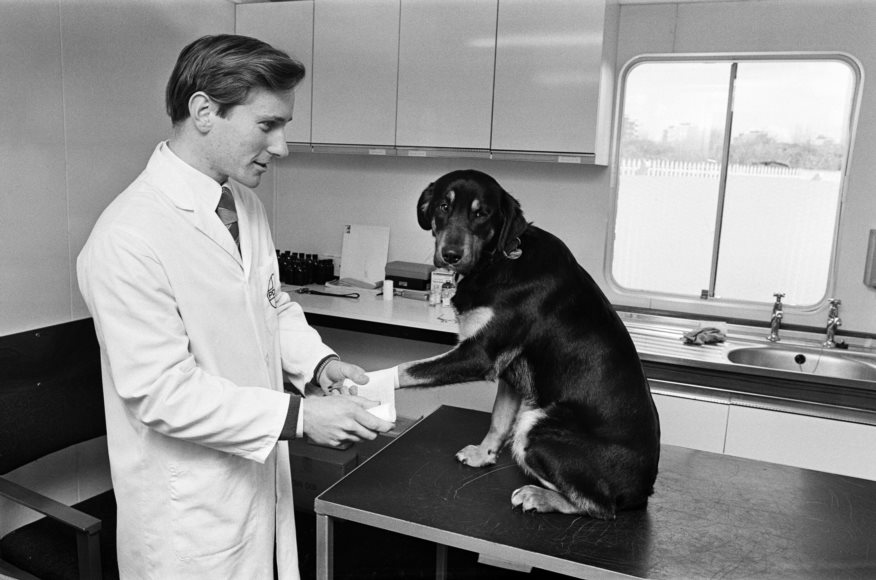 The history of veterinary medicine has seen tremendous change over the past 100 years. It's hard for us to remember that there was a time, not that long ago, when cats, dogs, rabbits, and other domestic animals weren't cared for by a veterinarian.
In fact, it wasn't until the early 1900s that pets began to more commonly receive medical care. Horses that were the primary focus of veterinary medical care, though, as they also served a function as transportation.
Oakland Veterinary Referral Services explores ways the field has changed and how far the history of veterinary medicine has come!
Continue…