Posts Tagged: Habit Forming Drugs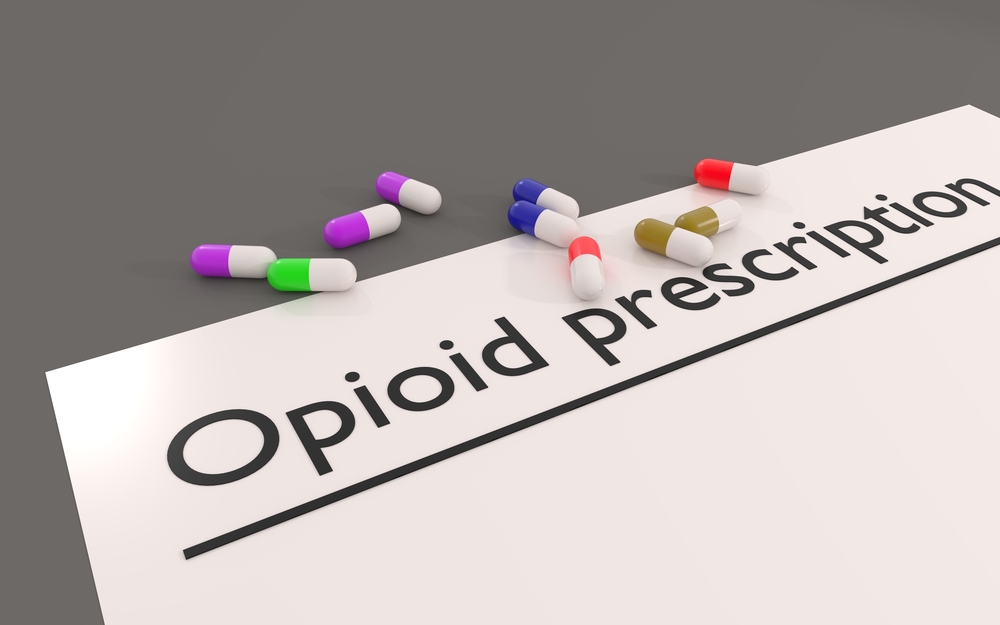 What has been labeled the opioid epidemic or crisis has impacted not only the medical community but also law enforcement, municipalities, the pharmaceutical industry, community health and safety, and so many others. News headlines about this epidemic are frequent, while states have mobilized to address the issues of addiction and prescription drug abuse.
At first, some may wonder why this human addiction has anything to do with our pets. Unfortunately, some of the drugs we use to treat pain in our pets can be abused by humans. Although opioids are used on a more limited basis by veterinarians, we must be vigilant in light of possible prescription abuse.
The opioid epidemic and how it affects the veterinary community is a difficult one, but one we want to address.
Continue…