Posts Tagged: Grain-Free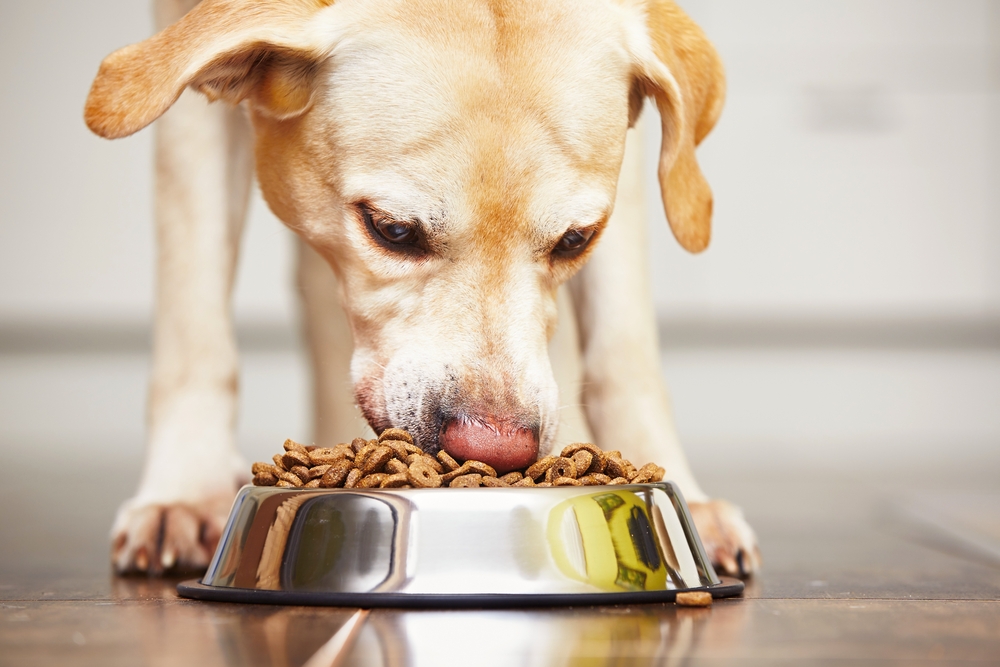 Since July 2018, the FDA has conducted investigations into grain-free diets and dog foods and their potential link to canine dilated cardiomyopathy (DCM). Since then, more pet owners have come forward after their dogs have been diagnosed with or have died of DCM. And, each of these pets was fed a grain-free diet.
On June 27, the agency published an updated listing of 16 brands of dog food as those with the highest correlation to this form of heart disease. Many pet owners are understandably concerned about this FDA warning and would like more answers about these diets. Are grain-free diets bad? Should you change your pet's food?
The team at Oakland Veterinary Referral Services wants to address these concerns and help dog owners understand these precautions and what actions to take.
Continue…