Posts Tagged: Food For Pets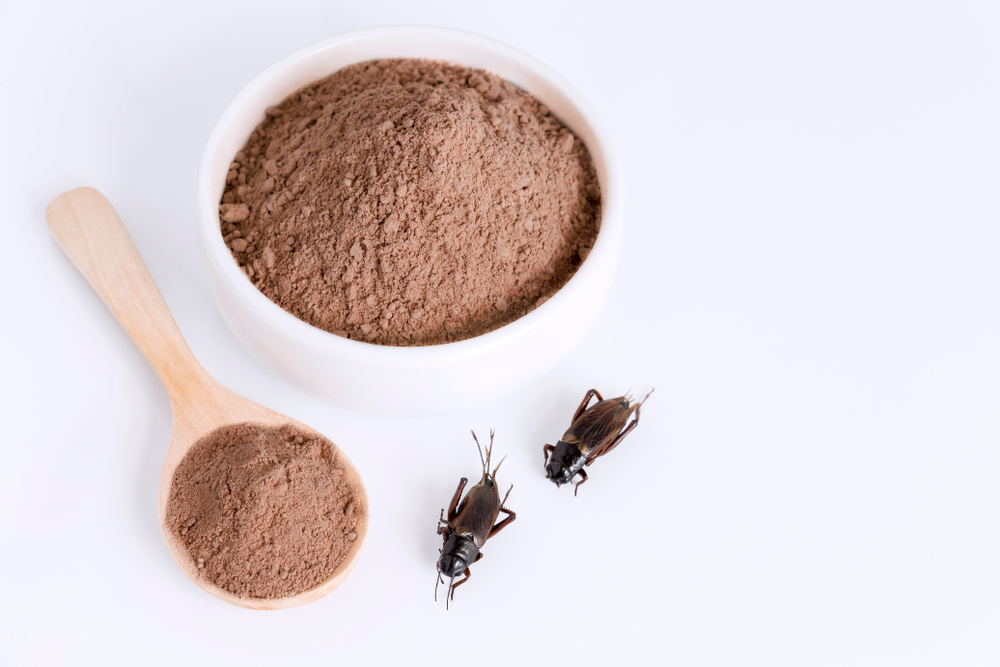 Do we hear chirping sounds? It may be coming from your pet's food bowl! Pet food from crickets is one of the beyond meat alternative pet diets currently being tested. Manufacturers have turned to exotic ingredients as sources of pet food, responding to allergies to normal meat proteins like chicken and beef. These include ingredients like elk, venison, quail, alligator, bison, and now, you got it, bugs.
Your friends at Oakland Veterinary Referral Services closely follow this trend and are bugsolutely convinced that these unique protein sources are coming to a store near you.
Continue…
Selecting the right pet food can be mind boggling, and trying to understand the nutrition label can be even trickier. It can be a tempting topic to avoid but our pet's diet is an important cornerstone to proper care. Every pet owner should learn the basics about pet nutrition, what it all means, and what to look for.
Avoid the frustration of trying to sort through all of the information yourself and let Oakland Veterinary Referral Services help you focus on the most important things to know.
The Importance of Pet Nutrition
Feeding your pet a healthy, well-rounded diet is essential to good health. Pet nutrition is an extremely important part of animal husbandry. While there are many acceptable ways to feed a pet, every balanced diet includes several components: Continue…