Posts Tagged: Dogs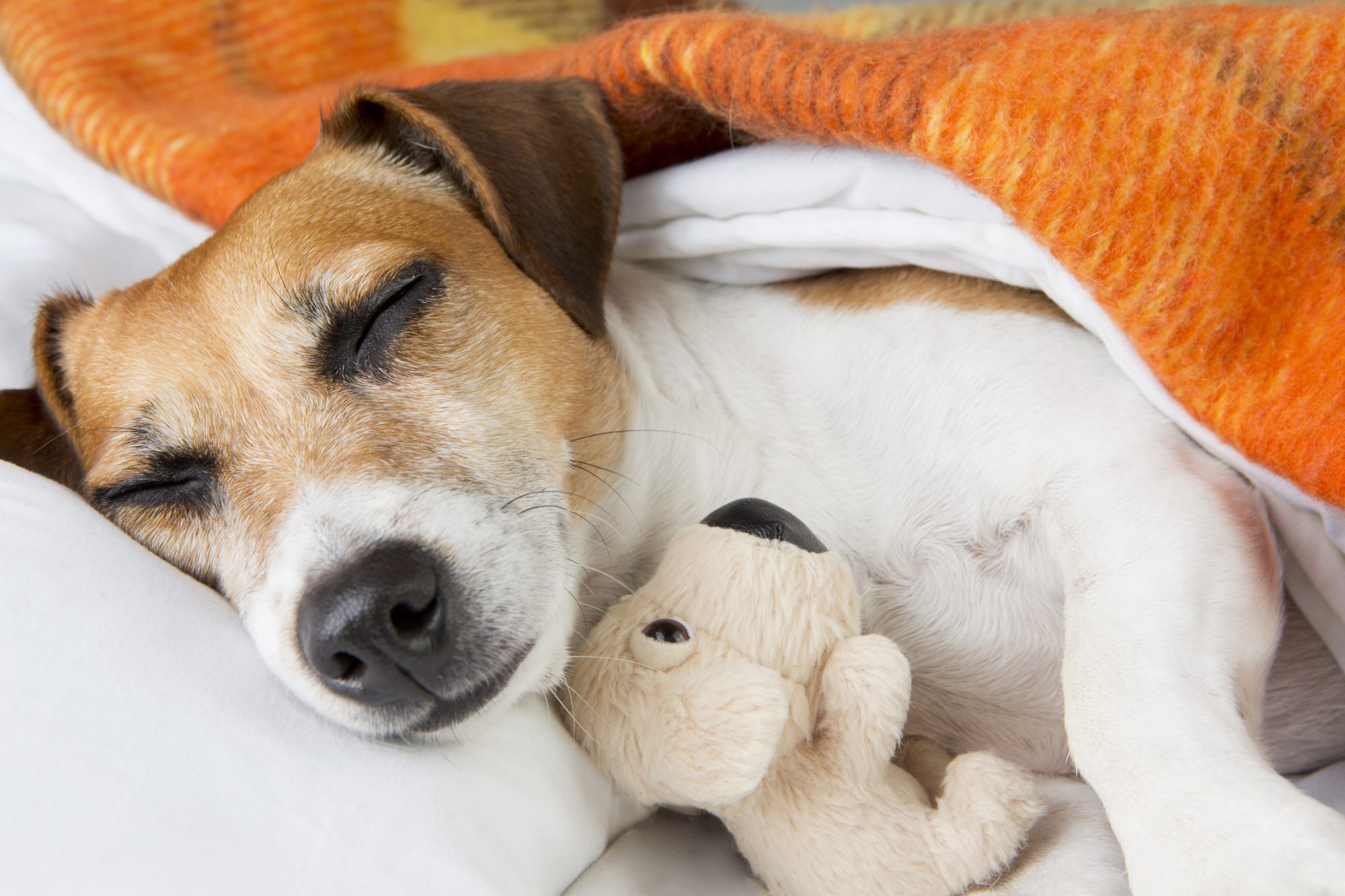 Do dogs dream? Most dogs spend a lot of time snoozing. In fact, the National Sleep Foundation reports that our four-legged friends average 12-14 hours a day in slumber. Dogs who are ill, puppies, and seniors sleep more.
Since they sleep so much, we've wondered if dogs dream similarly to humans. After all, we've witnessed their strange twitches and muffled barks as they catch their Zzzs. Oakland Veterinary Referral Services decided to uncover whether dogs dream by looking at recent research, as well as personal observation.
Continue…
Summer means sitting outside more often at our Detroit area restaurants and bars. Why not take your best buddy, Fido, along? There are more and more dog-friendly restaurant, cafe and bar patios in our area each day where Fido is welcomed.