Posts Tagged: Dog Treats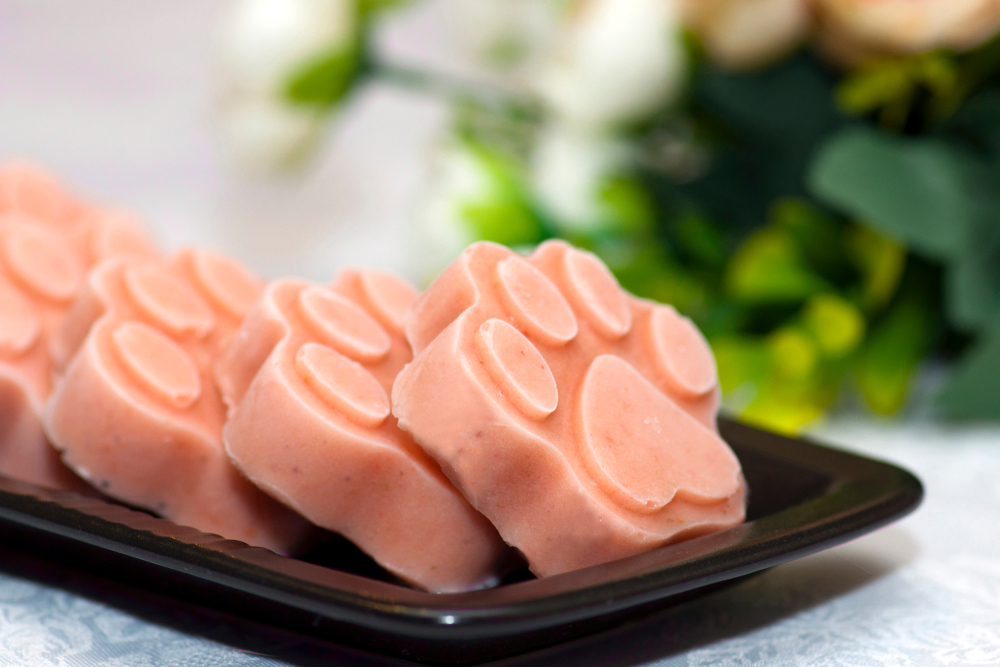 Every pet owner loves seeing their dog's face light up in anticipation of a treat. It feels so good that we're tempted to feed them treats all day long. Because we also want our pets to live long, healthy lives, it is best to give them good-quality treats in reasonable quantities.
There are so many treats on the market that your biggest challenge will be choosing the right ones. As you navigate the world of dog treats, here is a little help in determining which treats are good and which are just plain ugly.