Posts Tagged: Dog Jobs
We all know that dogs have an impressive power of smell. Your dog is in the back of the house, sound asleep. You quietly open a package of ham for a sandwich and look who's immediately begging at your feet! That's the power of a dogs nose.
Sniffing out snacks is the least in a list of amazing ways that dogs and their super sniffers improve our lives. You'll be surprised at the many ways they are aiding humans.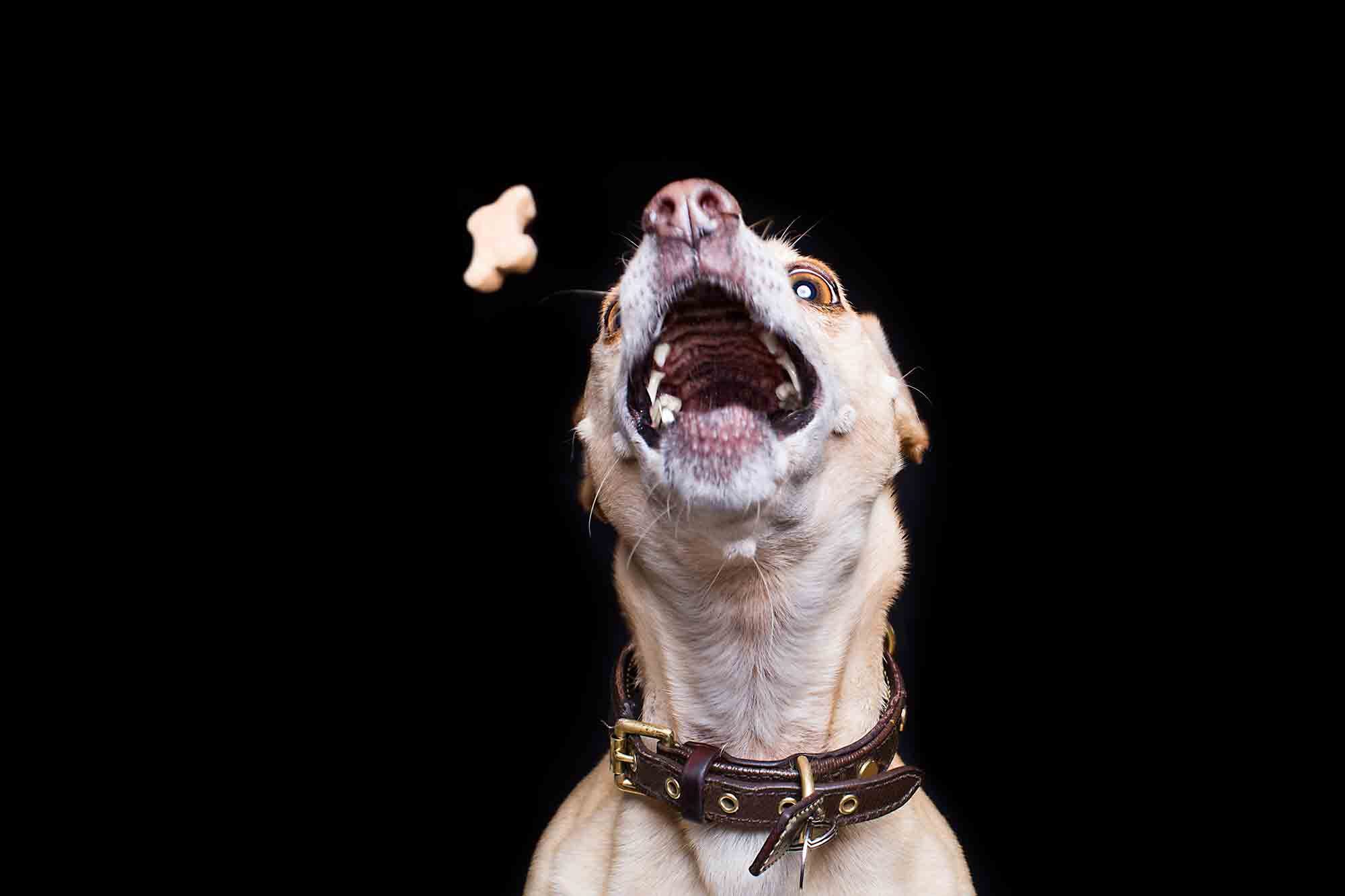 As an adult, you've probably experienced the satisfaction of a hard day's work. It might come as a surprise, but you and Fido may not be so different after all! A recent study from Sweden revealed that dogs, too, enjoy earning their rewards. They just prefer peanut butter to a paycheck.