Posts Tagged: dog is hospitalized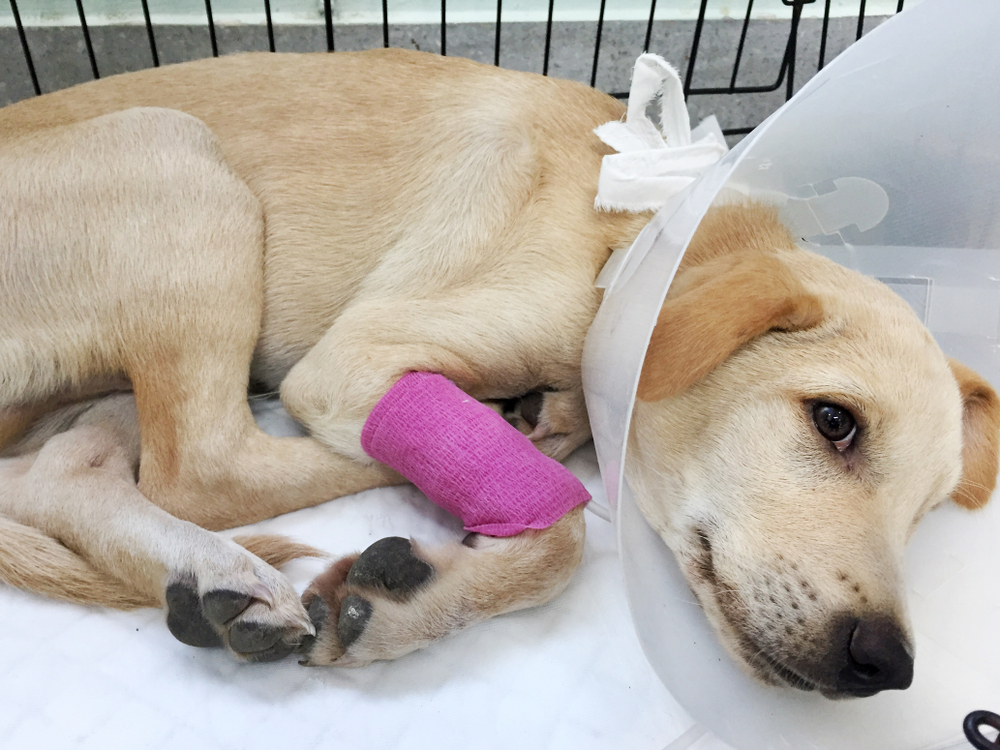 When your pet is hospitalized due to a surgery or is recovering from an illness or injury, it is a stressful time for both you and your pet. You will have concerns about how your dog or cat will be cared for and what you can do during this critical time in their recovery.
The team at Oakland Veterinary Referral Services knows that hospitalization is stressful but is sometimes required to help your pet recover. By outlining what to expect during this time, we hope to ease some of your fears, as well as better support you and your pet.
Continue…