Posts Tagged: Dog Eye Problems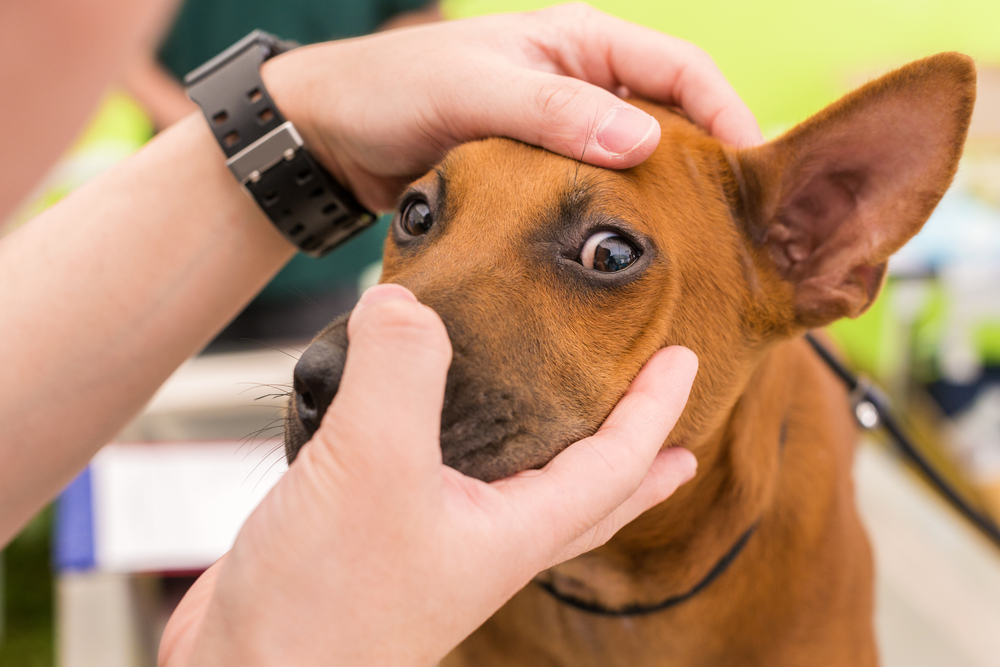 Red eyes, excessive tearing, green or yellow discharge, squinting one or both eyes, and trouble seeing are dog eye problems that indicate you should have your pet's eyes checked by a veterinarian.
What causes these eye problems in dogs? We're here to answer these questions and emphasize the importance of vision health for your pets.
Continue…