Posts Tagged: Dog Breed Conditions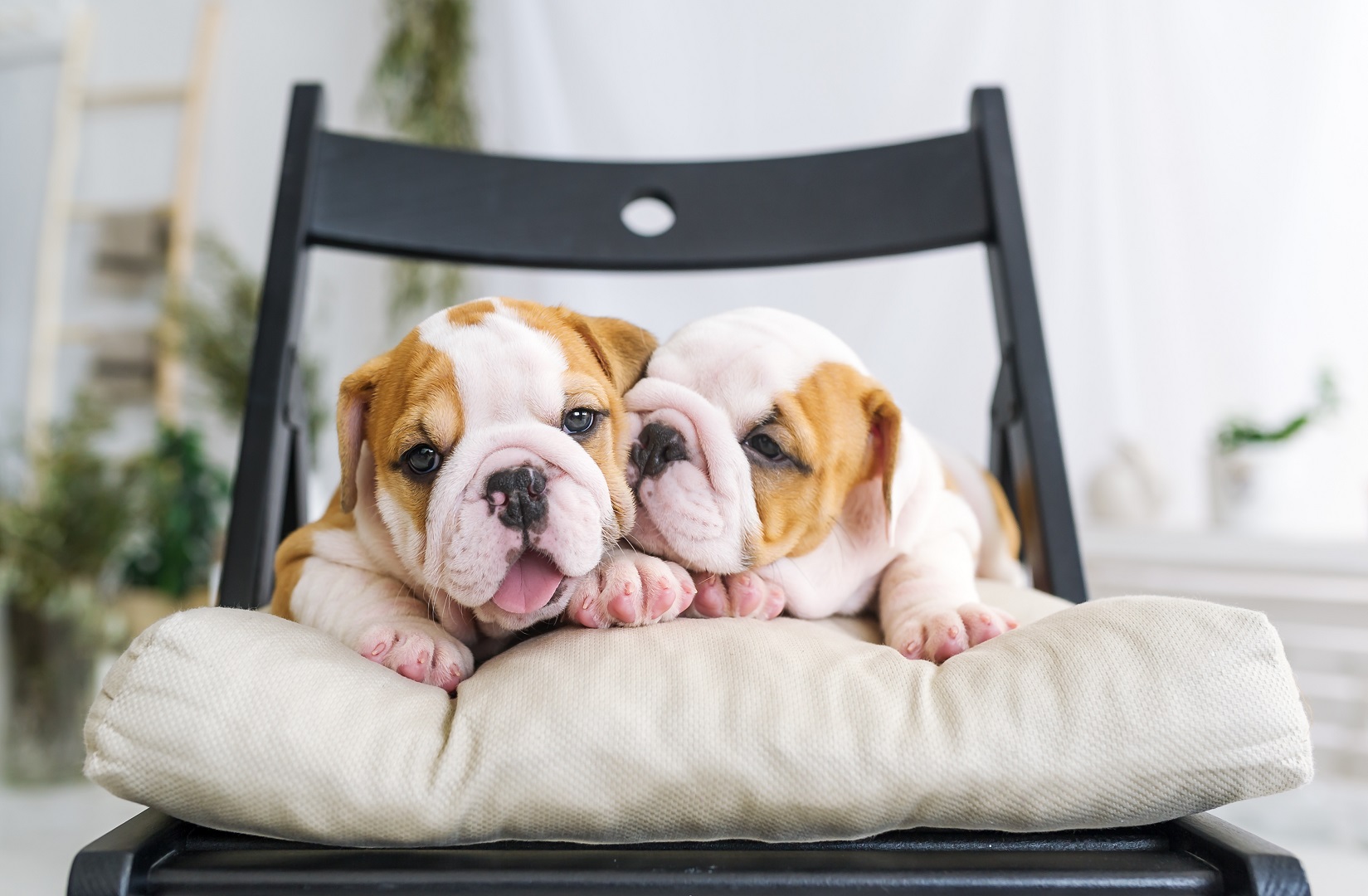 Small dog breeds are popular with many pet owners due to their small stature and big personalities. Top breeds like Pugs, Chihuahuas, Terriers, Pomeranians, and other tiny dogs are trendy with those with limited space and a passion for their convenient and adorable size. Small dogs, though, are at greater risk for specific health conditions that primarily affect the minuscule breeds.
The team at Oakland Veterinary Referral Services is here to explain some of the conditions that affect small dogs. Understanding the challenges of small dog breeds can hopefully help you better care for your best friend.
Continue…