Posts Tagged: Crate Training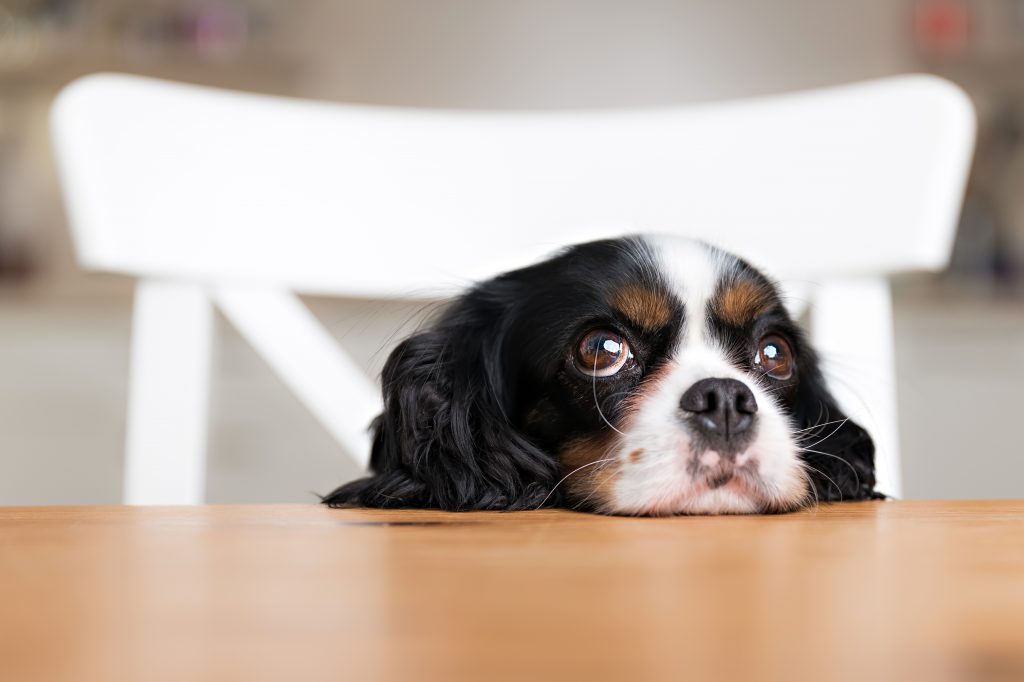 Some dog owners see crates as "cages", confinement for their animals, to be used as punishment or only if absolutely necessary. Crates are not only necessary at times, but can also be indispensable, caring tools in the hands of responsible pet owners.
When used properly, crating can create more enjoyment of life for you and your dog by creating a safe, secure place for training, transportation, and even relaxation purposes.
At Oakland Veterinary Referral Services, we have discovered that crate-trained dogs experience less stress and tend to do better overall while they are with us, which is why we are touting the benefits of crate training.