Posts Tagged: Coyotes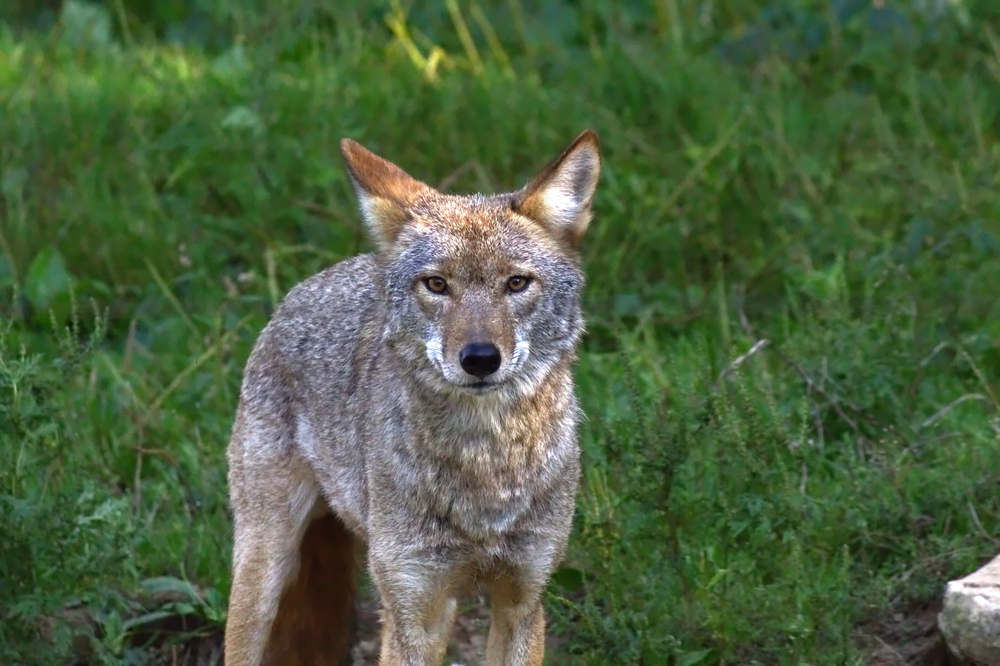 Coyotes, and other wildlife, are no longer just remote animals we see when camping in the woods or visiting wild areas. Coyotes, raccoons, wolves, deer, skunks, and many other species have had to adapt and are now thriving in urban environments alongside humans.
Coyotes are predatory by nature, giving pet owners good reason to be concerned for the safety of their pets. Our goal is to help you better understand coyotes, and how they interact with small animals, so that our pets can more safely live alongside them.
Continue…