Posts Tagged: Costume Ideas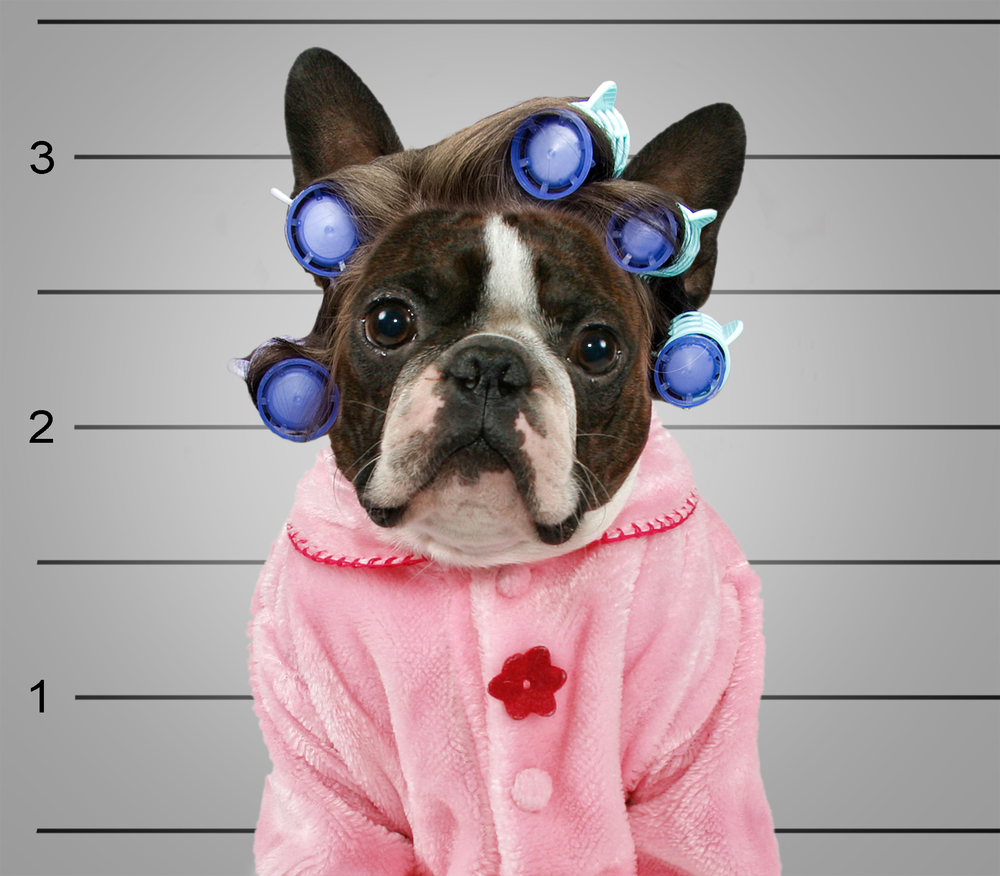 October is an exciting time for kids and kids at heart. Trick-or-treaters, jack-'o-lanterns, and lots of goodies are but a few of the things that we treasure. Costumes are one of the best parts of Halloween, and who doesn't love to see all of the ghoulish and adorable outfits?!
For pet lovers, the costume frenzy also applies. But for very busy, very frugal, last-minute or just lazy pet lovers out there, here are ideas for putting together a simple, fun costume from things lying around the house or easy to gather. No need to be crafty or spend a fortune. OVRS has scoured the Internet to help you scare up the easiest, simplest, last-minute pet costumes for the big night of BOO.