Posts Tagged: Cold Weather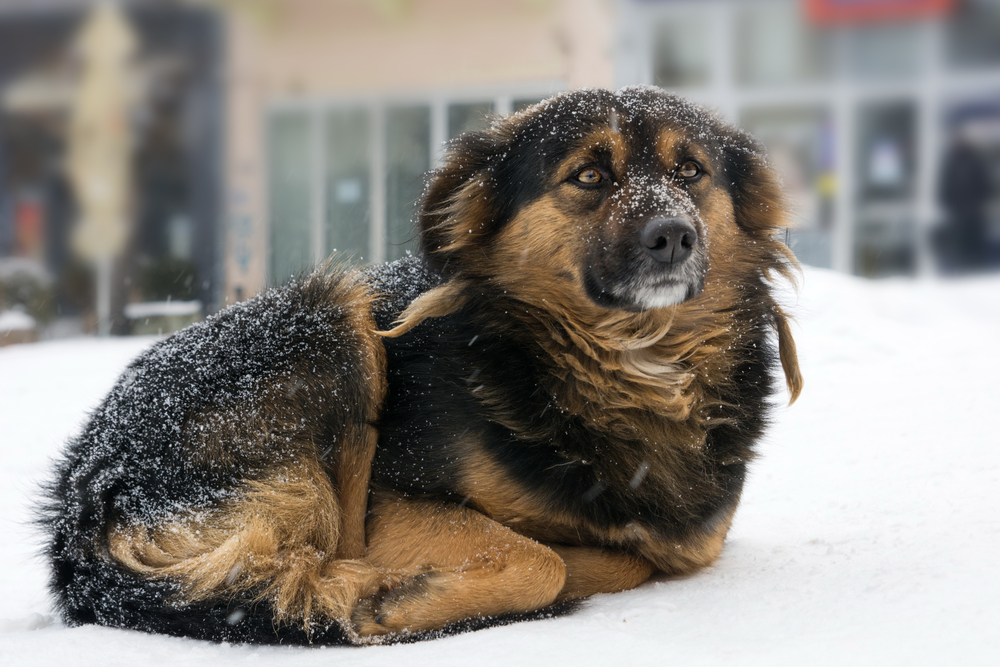 Cold weather is something we all have to deal with in the Midwest, and this includes our pets. That's why it's important to understand the signs of hypothermia in dogs and its prevention. Aside from being unpleasant when you have to go outside, very frosty days can spell trouble for pets.
Hypothermia is not so uncommon in our four-legged friends. It is a higher risk for dogs left outside most of the time in winter, but dogs in cold buildings or small dogs that are outside too long are also at risk of suffering hypothermia.
Oakland Veterinary Referral Services is here to help you learn more about hypothermia and what you can do to keep your pet safe this season.
Continue…