Posts Tagged: Coffee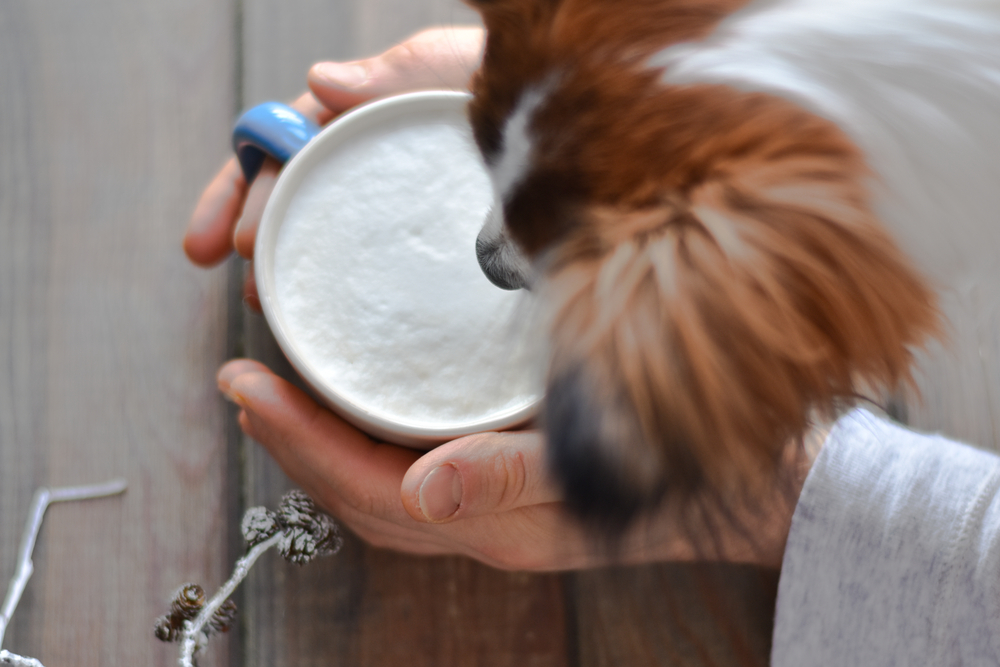 Coffee is the life blood of most humans, and that morning pick-me-up is a must before heading out to face the day. Coffee is something that is easily accessible, and that means that it may also be within easy reach for a curious canine or other family pet. Add cream and sugar, and what's more of an allure to our whiskered and tailed friends?
But is coffee bad for pets? And what should you do if you catch your pet licking up the java? Your friends at Oakland Veterinary Referral Services are here to clarify why this common substance can turn into a trip to the vet.