Posts Tagged: charity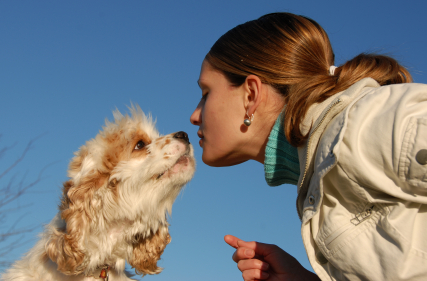 The New Year has finally arrived and already its days are ticking by. But if you're still settling on what changes you'd like to make in your life this year, you're not alone. We know that change can be hard. Even when it's planned, and even when it's for the best, change is never easy.
But with your pet by your side, many of the goals you'd like to achieve in 2014 don't have to be nearly so daunting. Your pet can truly be your best friend and biggest champion when it comes to creating a better life.
Here are some examples…
• Lose weight
When it comes to weight loss, your pet is your judgment-free partner. They may not be able to tell you when your jeans are getting baggy (or tight), but they can be your sounding board, your walking buddy, and your motivation – they are truly your best friends when it comes to meeting this goal.