Posts Tagged: Catnip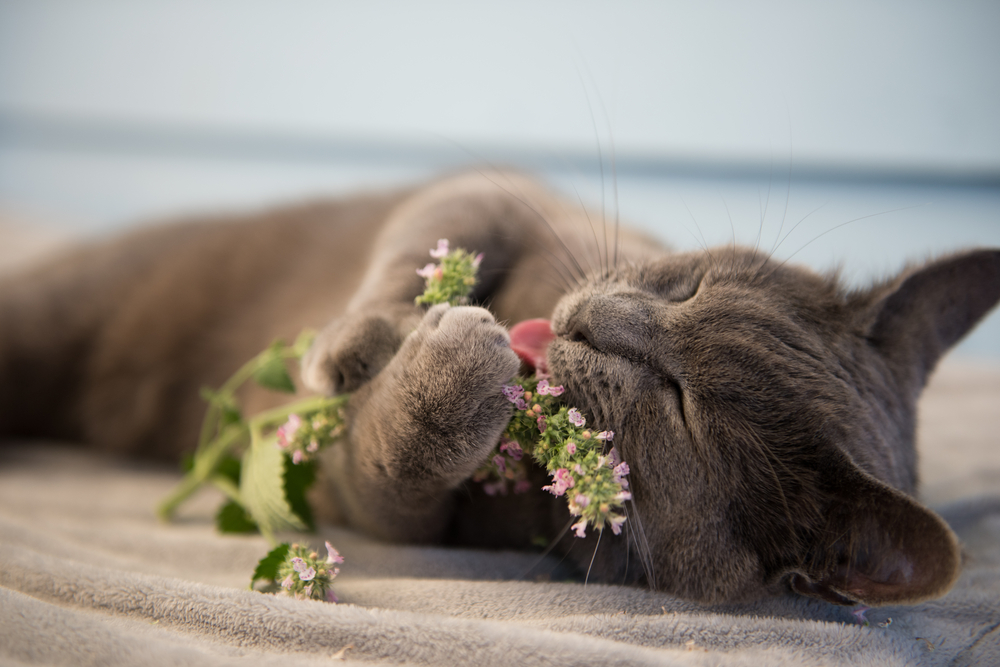 Does your cat go crazy over catnip? Does he roll on the floor and zip across the living room in utter frenzy? This plant is like kitty crack to most felines! It can make them behave in ways that are both euphoric to them and hysterical to us.
You can buy catnip in a variety of forms, from stuffed toys to baked goods; from catnip-infused treats to bulk containers. No matter what form it takes, your cat likely goes gaga over it. If you are like most cat owners and go through catnip in no time flat, a cheaper approach is growing your own catnip. Your team at Oakland Veterinary Referral Services is here to tell you how!
Continue…