Posts Tagged: Breeds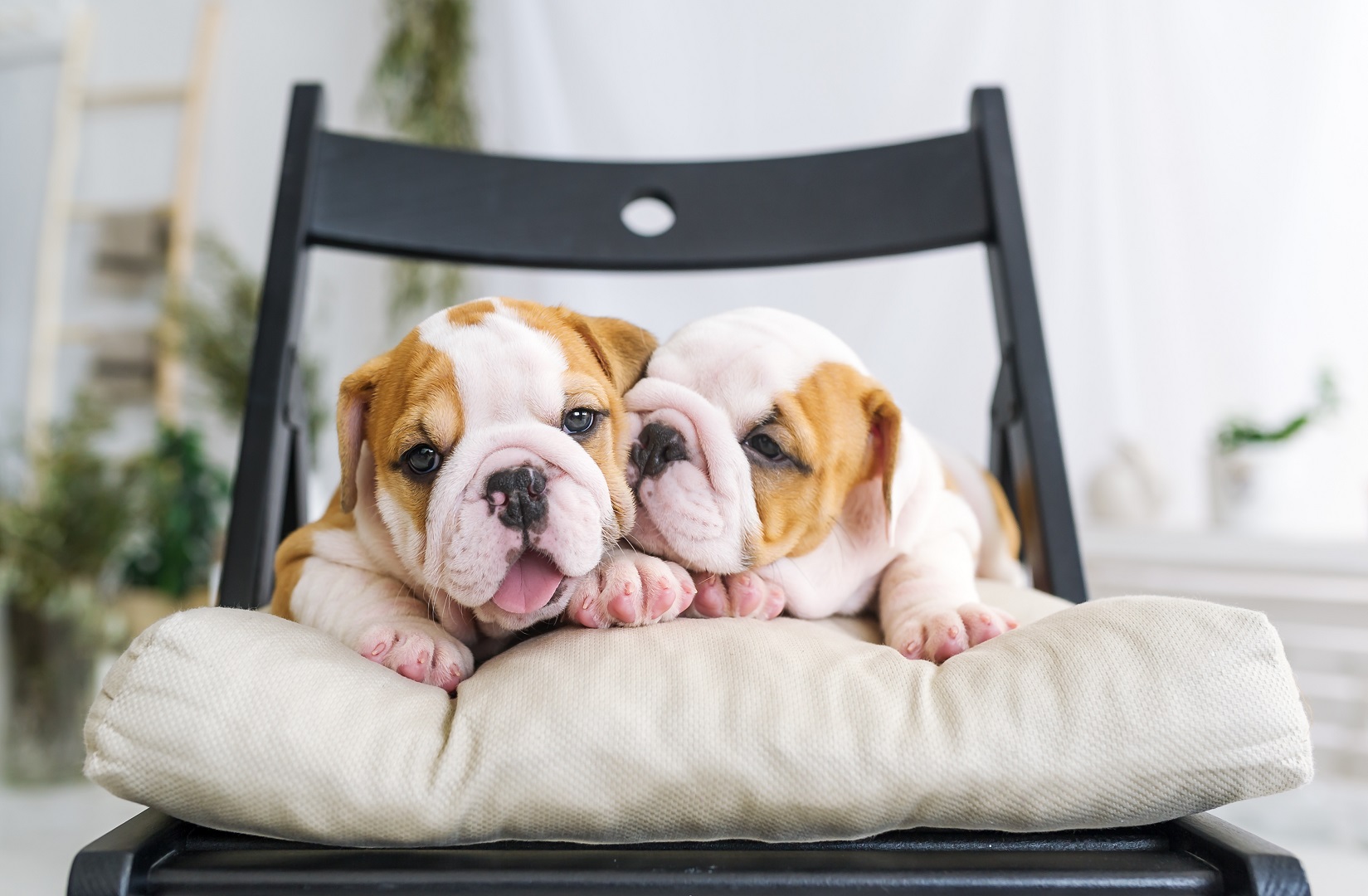 Small dog breeds are popular with many pet owners due to their small stature and big personalities. Top breeds like Pugs, Chihuahuas, Terriers, Pomeranians, and other tiny dogs are trendy with those with limited space and a passion for their convenient and adorable size. Small dogs, though, are at greater risk for specific health conditions that primarily affect the minuscule breeds.
The team at Oakland Veterinary Referral Services is here to explain some of the conditions that affect small dogs. Understanding the challenges of small dog breeds can hopefully help you better care for your best friend.
Continue…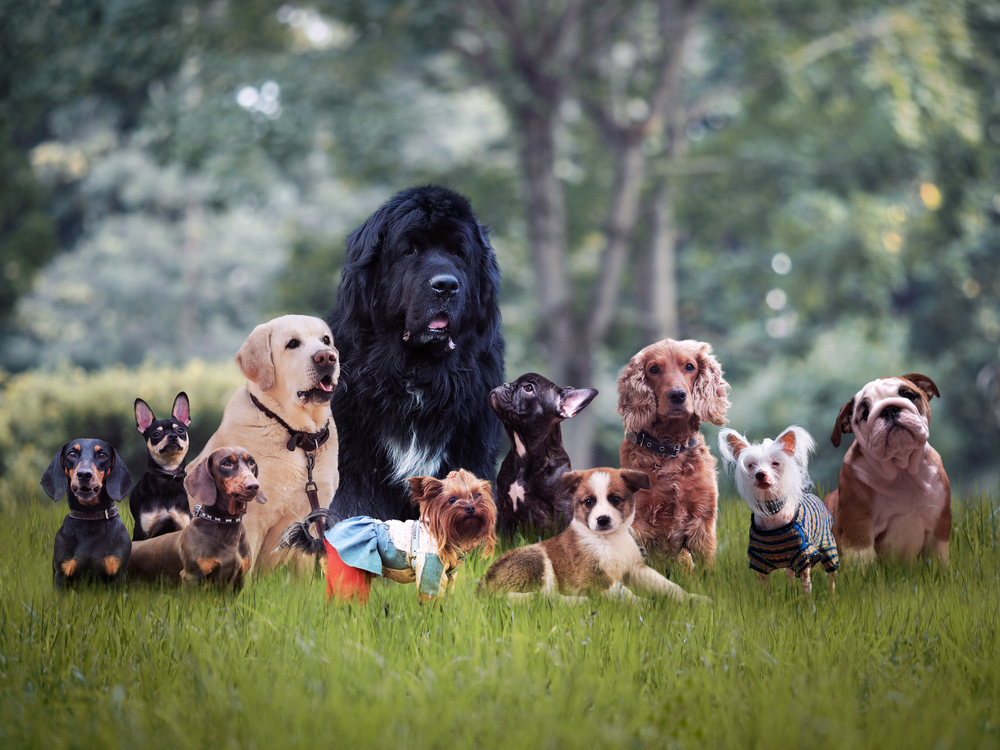 How did we end up with so many dog breeds? Man domesticated dogs roughly 15,000 years ago and they have been man (and woman's) best friend since. Dogs roamed with us as protectors and to ward off other wildlife and would-be intruders. They also kept rodents and other pests away. Of course, they quickly became our companions, tried and true.
What about the many dog breeds we see today; why do we have so many and why were some of them bred to do certain "jobs"? The team at Oakland Veterinary Referral Services is glad you asked.
Continue…