Posts Tagged: Animals Aiding Humans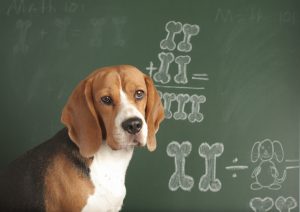 We've all seen firsthand or heard stories of the wonderful ways in which service dogs are trained to help people. From dogs trained to guide visually impaired individuals, to those who can detect and alert a person of an impending seizure or blood sugar drop, there is no question that service dogs impact the lives of their owners in profoundly positive ways.
These amazing animals help children as well as adults, but complications can arise when it comes to having service dogs in schools.
What is a Service Dog?
A "service animal", as defined by the American Disabilities Act (ADA), is a dog that is trained to do work or perform tasks that benefit an individual with a disability. This includes sensory, psychiatric, intellectual, and other disabilities. The tasks a service dog performs must be directly related to the person's disability. Service dogs are not considered "pets". Continue…