Posts Tagged: animal care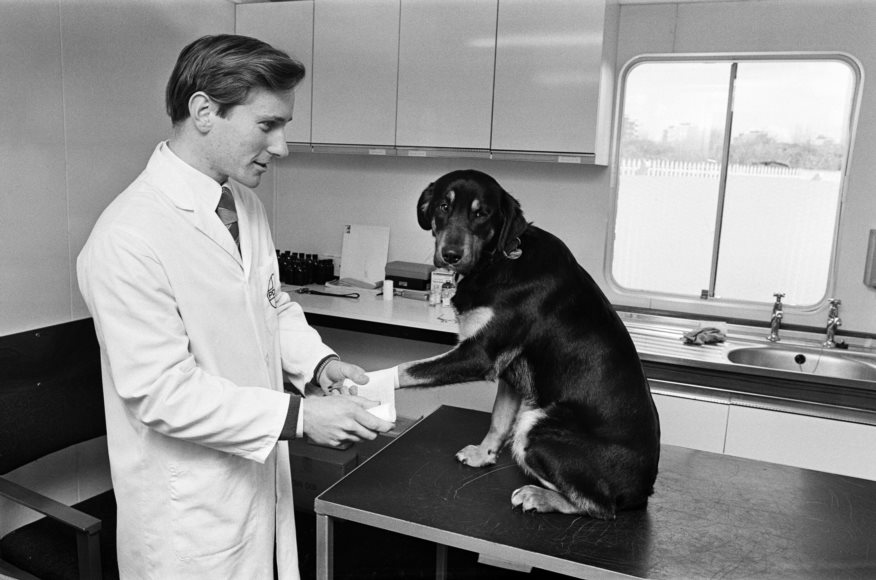 The history of veterinary medicine has seen tremendous change over the past 100 years. It's hard for us to remember that there was a time, not that long ago, when cats, dogs, rabbits, and other domestic animals weren't cared for by a veterinarian.
In fact, it wasn't until the early 1900s that pets began to more commonly receive medical care. Horses that were the primary focus of veterinary medical care, though, as they also served a function as transportation.
Oakland Veterinary Referral Services explores ways the field has changed and how far the history of veterinary medicine has come!
Continue…
Why adopt a pet when you can purchase exactly what you want from a breeder or a pet store?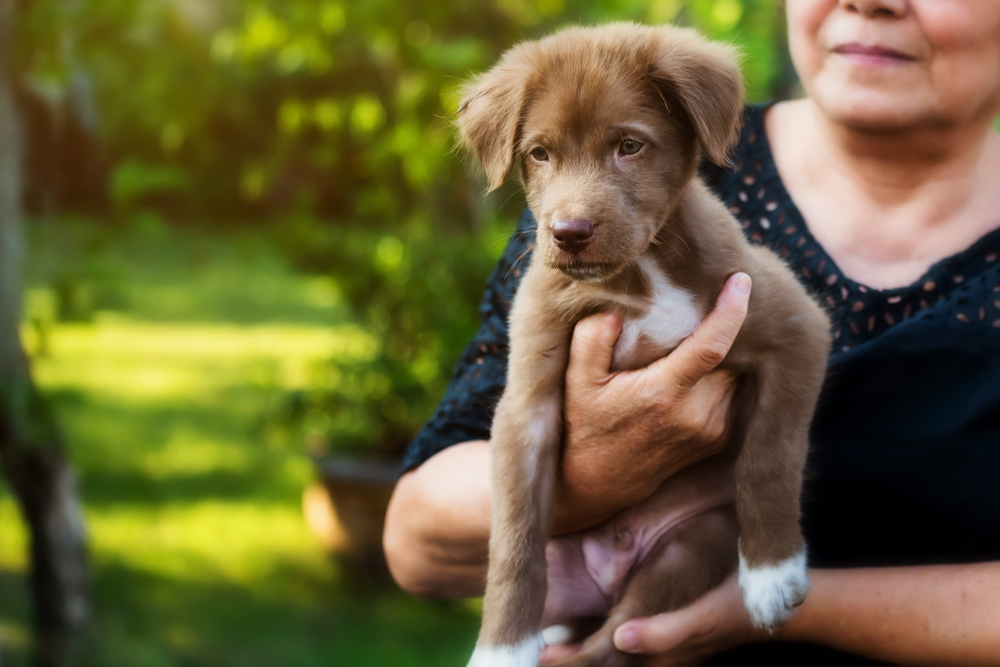 Here are a few reasons why!
You can feel good about putting a small dent in the pet overpopulation problem.
Every time you look at your new pet you will know that you saved a life.
You know what you are getting- if you take home an adult animal you know what size, temperament, and medical issues you might be taking on.
Many times adopted animals come fully vaccinated and spayed/neutered.  One less thing to worry about!
You will know for a fact that you are not supporting puppy mills or other irresponsible breeders.
Your new pet will likely come potty trained and socialized!
When you adopt a pet you inspire others to do the same.
So, inspire us!  Share your adoption story with us in the comments section or on our Facebook page.  We can't wait to hear about how you and your pets found each other!