Posts Tagged: Animal Abuse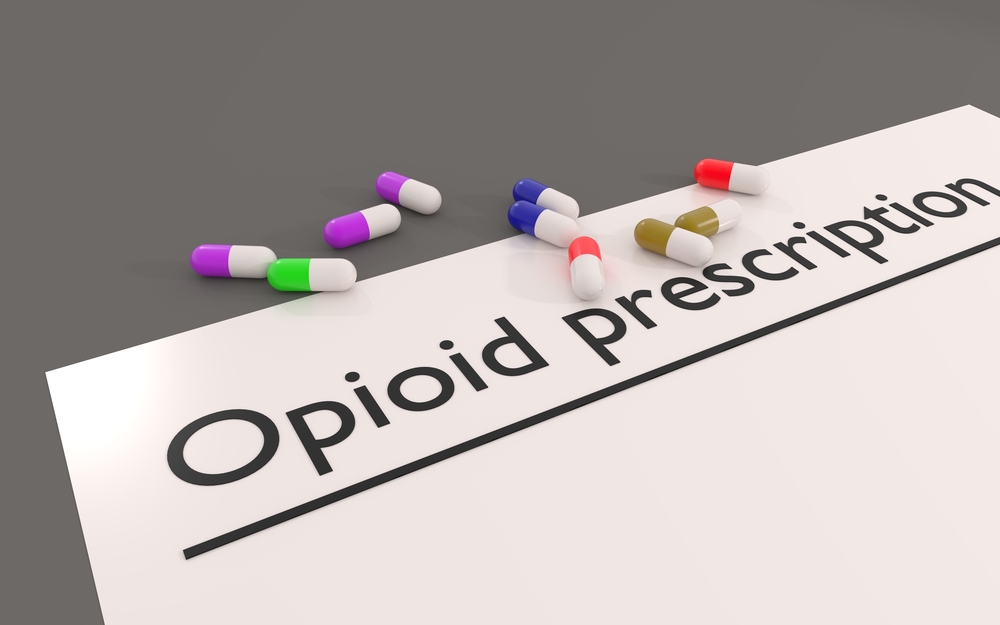 What has been labeled the opioid epidemic or crisis has impacted not only the medical community but also law enforcement, municipalities, the pharmaceutical industry, community health and safety, and so many others. News headlines about this epidemic are frequent, while states have mobilized to address the issues of addiction and prescription drug abuse.
At first, some may wonder why this human addiction has anything to do with our pets. Unfortunately, some of the drugs we use to treat pain in our pets can be abused by humans. Although opioids are used on a more limited basis by veterinarians, we must be vigilant in light of possible prescription abuse.
The opioid epidemic and how it affects the veterinary community is a difficult one, but one we want to address.
Continue…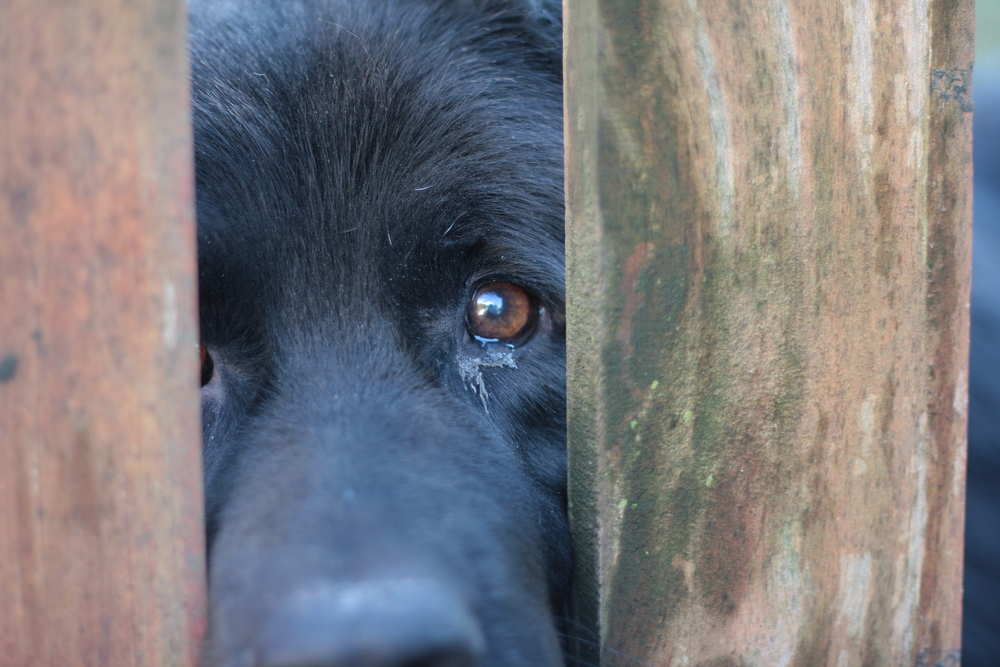 Often when we think of animal abuse, we think of gross abuse where the animal is chained, neglected, beaten or used in dog fights. We may miss subtle signs of animal abuse in homes more often than we think. Without an understanding of what to look for, even a primary pet care provider may miss signs that a pet is being abused in their own home. What are the situations and signs that may indicate less obvious animal abuse and how should we respond?
Companion animals enjoy an elevated status in our modern society as compared to previous generations of their peers; for the most part. Many American pets are pampered with the best in medical and dental care, top of the line food and treats, specialty pet clothing, and most importantly the love and devotion of their human family members.
Unfortunately, not all animals are fortunate enough to receive the best that humans have to offer; indeed many of them experience the worst. In honor of World Animal Day, OVRS would like to shine a spotlight on Michigan's animal abuse laws, and how they are working to help pets such as Amira, a puppy that was found abandoned with a severe neck injury and brought to us by a Good Samaritan in August 2017. Amira's attacker is being prosecuted, and new legislation may prevent pets like her from ever entering the hands of would-be abusers in the first place.