Posts Tagged: Afford Veterinary Care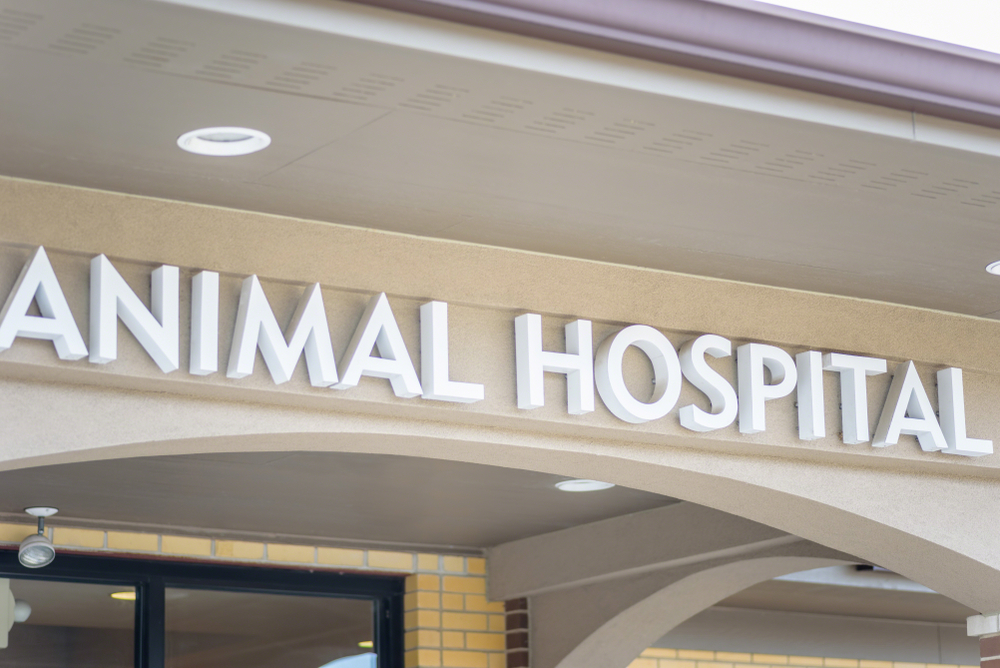 Veterinary hospitals and those in the veterinary profession do our best to provide high quality services at an affordable cost. As veterinary medicine advances, it can get expensive, especially for pet emergencies and specialty care. This is a reality and one we at OVRS do not take lightly.
Veterinary care for our four-legged family members is a priority for pet owners, but there are times when the cost of treatment or surgery is not an option due to financial constraints. It is our hope to help bridge the gap with 10 ways that some pet owners have been able to fund their pet's medical care. Every pet owner should be able to get their pet the care he or she needs.
Continue…