Search Results for 'parasites'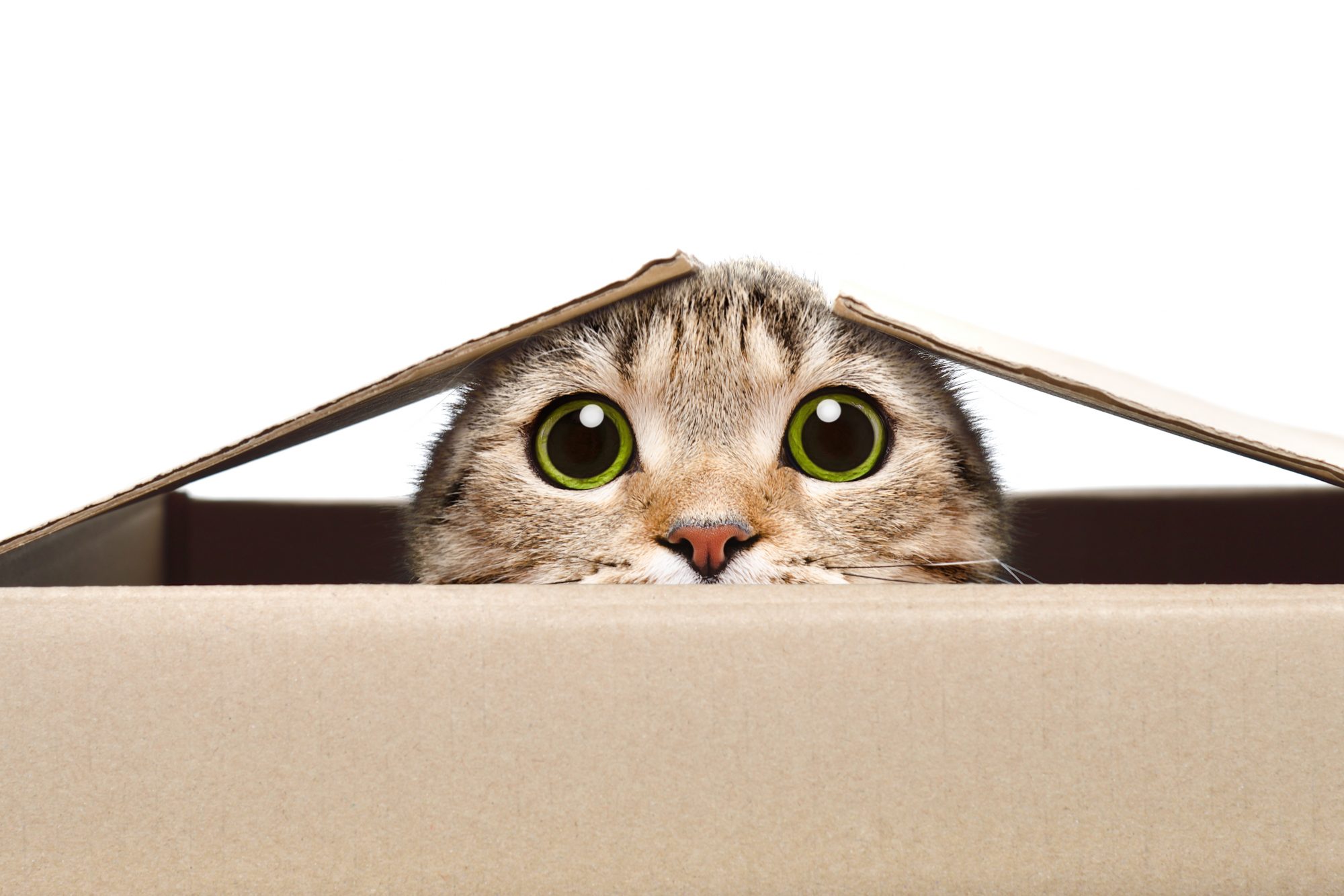 Kittens and cats are prone to a variety of parasites, both internal and external. Cat parasites are not pleasant dinner conversation, but they are something you should be aware of and discuss with your veterinarian. These invasive foes can lurk in your pet's body without you even knowing it until your cat's symptoms worsen.
To help protect your precious feline from exposure, the OVRS team is here to provide more information about cat parasites.
Continue…