Posts from March, 2021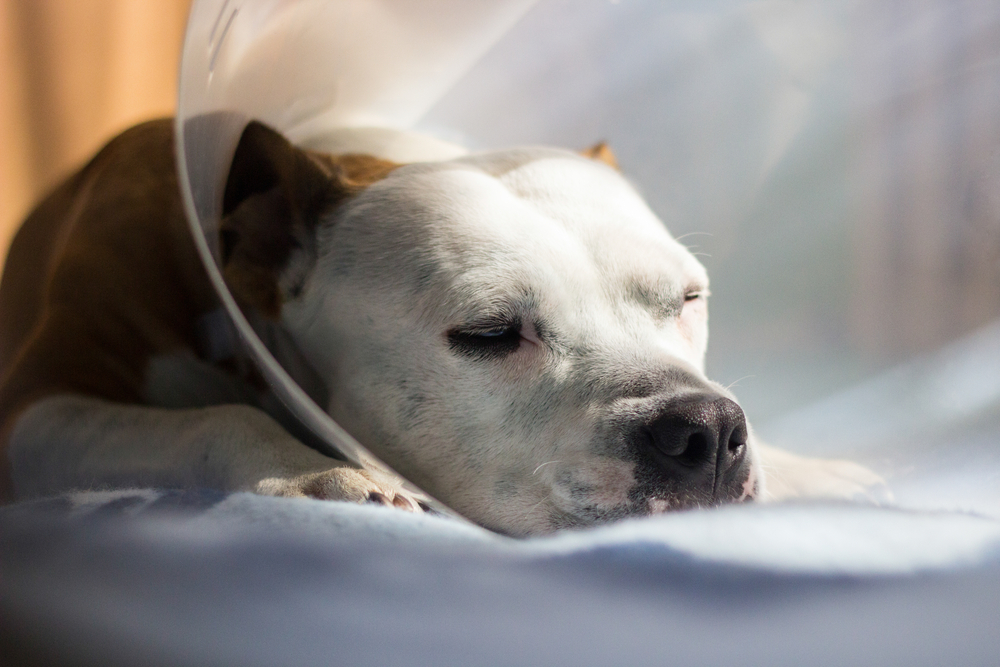 If you're nursing your dog after a surgery, you want your dog's surgical wound to heal quickly and cleanly. Most dogs experience injuries, accidents, and conditions that require surgery at some point in their life. Because of this, you as a pet owner are put into the role of nurse as your dog recovers from surgery at home. Keeping your pet's surgical sutures or wound clean is important to their successful healing.
The team at OVRS is here with tips so that you can help your dog recover from a surgical wound fast. The proper care will help your dog's surgical wound heal as quickly as possible.
Continue…