Posts from December, 2020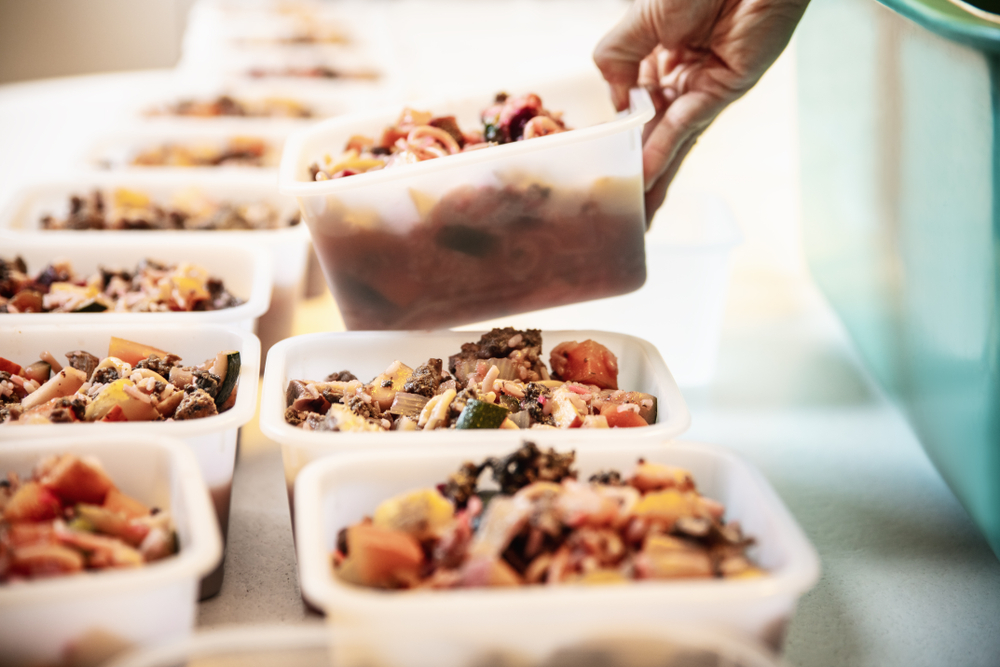 Many dog owners are looking to better their pets' health through great nutrition. One way to do that is with homemade dog food. You can supplement commercial brands that feature whole foods or grain-free ingredients, or you can completely jump into creating your own DIY dog food.
The trouble with jumping into the unfamiliar waters of home cooked dog food is that many essential nutrients can be overlooked. This is why the team at Oakland Veterinary Referral Services wants to explore homemade dog food and what loving pet owners need to consider.
Continue…