Posts from September, 2020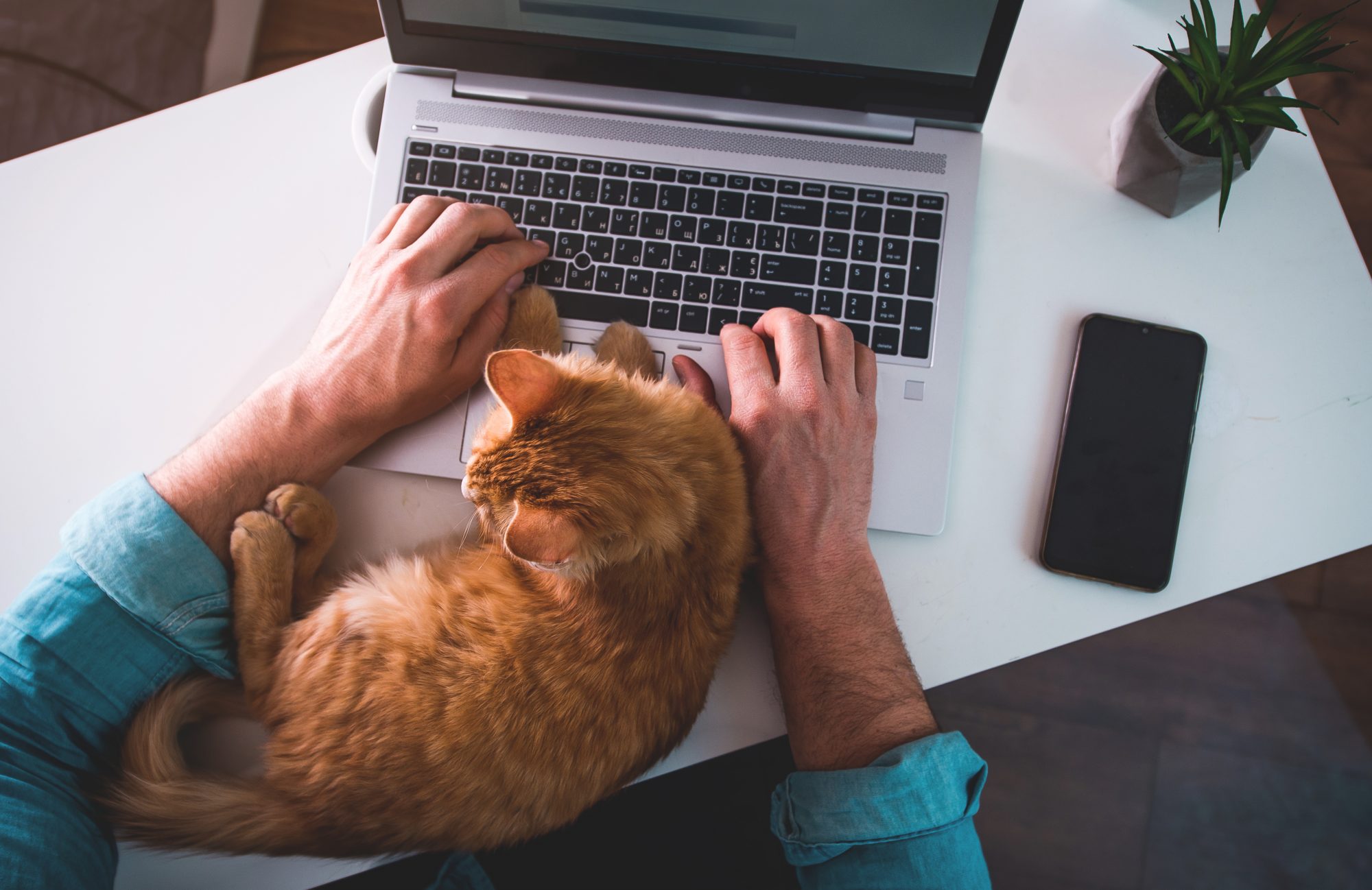 Working at home with your cat can be one of the biggest challenges for pet owners. Working remotely or from home is becoming the new normal after the wake of COVID-19. It can be a struggle with so many distractions nearby, from the full refrigerator to laundry, and yes, to the family cat. This is especially true if your pet wants your attention 24/7.
This is why the team at Oakland Veterinary Referral Services is here to provide suggestions for how to get work done while in the presence of your kitty.
Continue…