Posts from August, 2020
Orthopedic beds for dogs are a great choice when your pet is achy, stiff, or experiencing pain that makes it hard for them to rest on standard beds. If your pet is in their golden years or has had an injury, surgery, or chronic condition, there are good reasons for swapping out their old bed. This is because orthopedic beds are designed with additional thickness and comfort due to the materials used to make them.

It can be hard to find the right bed for your bestie when there are several brands of dog beds that promise to be the best. This is where we come in! Here are the top-rated and best orthopedic beds for dogs to help you narrow down the selection.
8 Great Orthopedic Beds for Dogs
Orthopedic dog beds range in size, material, thickness, and comfort, as well as the price tag. You don't need to spend a lot for a bed, though, to get great quality. Pets with more serious arthritis or other joint degenerative conditions will likely need something substantial and supportive in a bed. You can always discuss with your veterinarian which types of beds are a good choice for your furry loved one.
Here are some of the better selections in orthopedic beds for dogs.
Orthopedic beds can be a great asset for pets who have arthritis or other conditions that cause discomfort or pain. If your pet is recovering from a surgery, they also need the added comfort of a bed that supports their whole body.
If you are still wondering which orthopedic beds for dogs are the best or what your older pet needs, please reach out to the team at Oakland Veterinary Referral Services. If you have any questions about orthopedic injuries or conditions in dogs, we are your go-to source of excellent veterinary care. We look forward to hearing from you.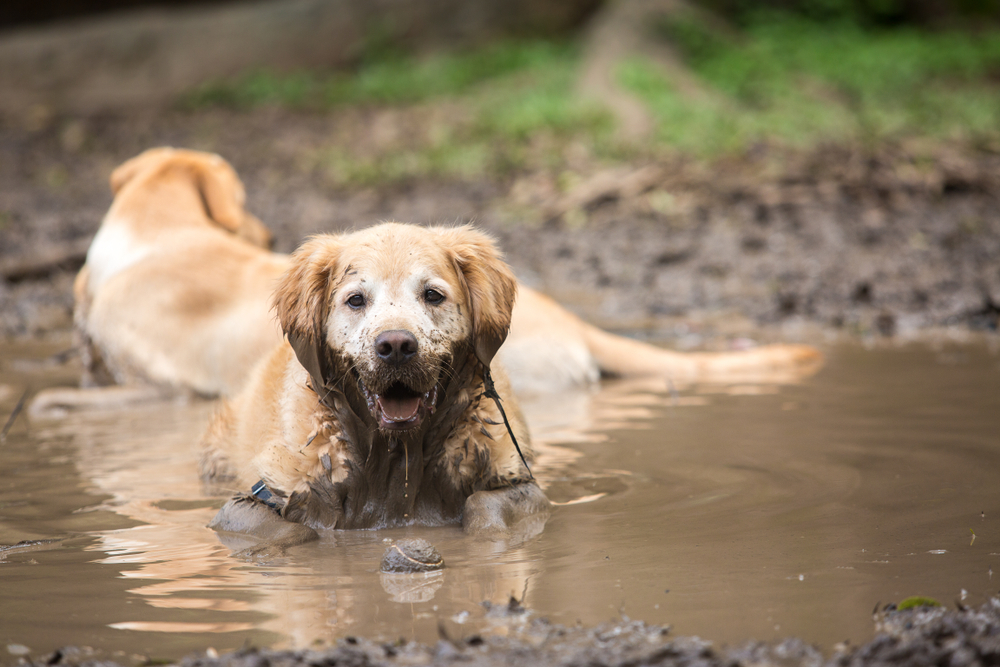 Leptospirosis may not be the topic that great conversations are made of, but it is one every pet owner should understand. This illness not only affects our animal companions but it is also zoonotic, meaning it can be transmitted to humans.
9% of dogs are estimated to be shedding leptospires, the bacteria responsible for the disease, even if they are asymptomatic. Leptospirosis continues to be on the rise, especially in canines, so it's essential to understand what it is and how to prevent it.
Your friends at Oakland Veterinary Referral Services want to update you on this potentially fatal illness in order to keep your dog and whole family safe.
Continue…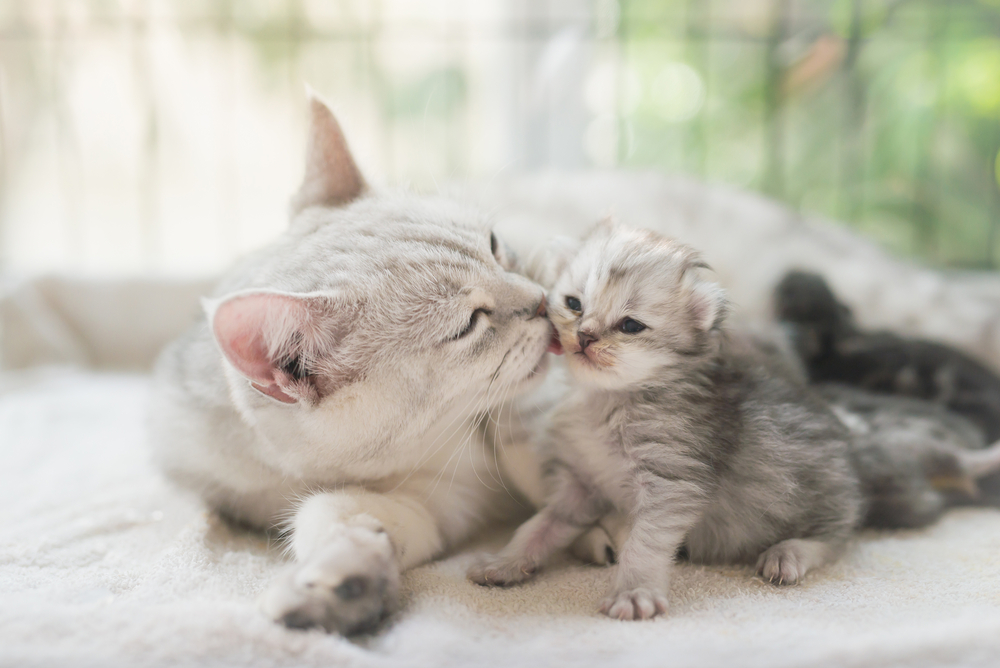 The great news is that the average lifespan of a cat has increased over the years. At one time, the family mouser lived in the barn or yard. They had to scruff around for their meals and avoid the usual scrapes that come with living outside. From encounters with wildlife to poisonous plants, they may have lived for 3 or 4 years if lucky. Now with advanced veterinary medicine, better nutrition and a safer lifestyle for our whiskered pals, the lifespan of a cat has increased considerably.
There are still many variables in determining how long a cat will live. This is why the team at Oakland Veterinary Referral Services wants to explain the lifespan of cats and what you can do to improve your cat's health and well-being.
Continue…