Posts from July, 2020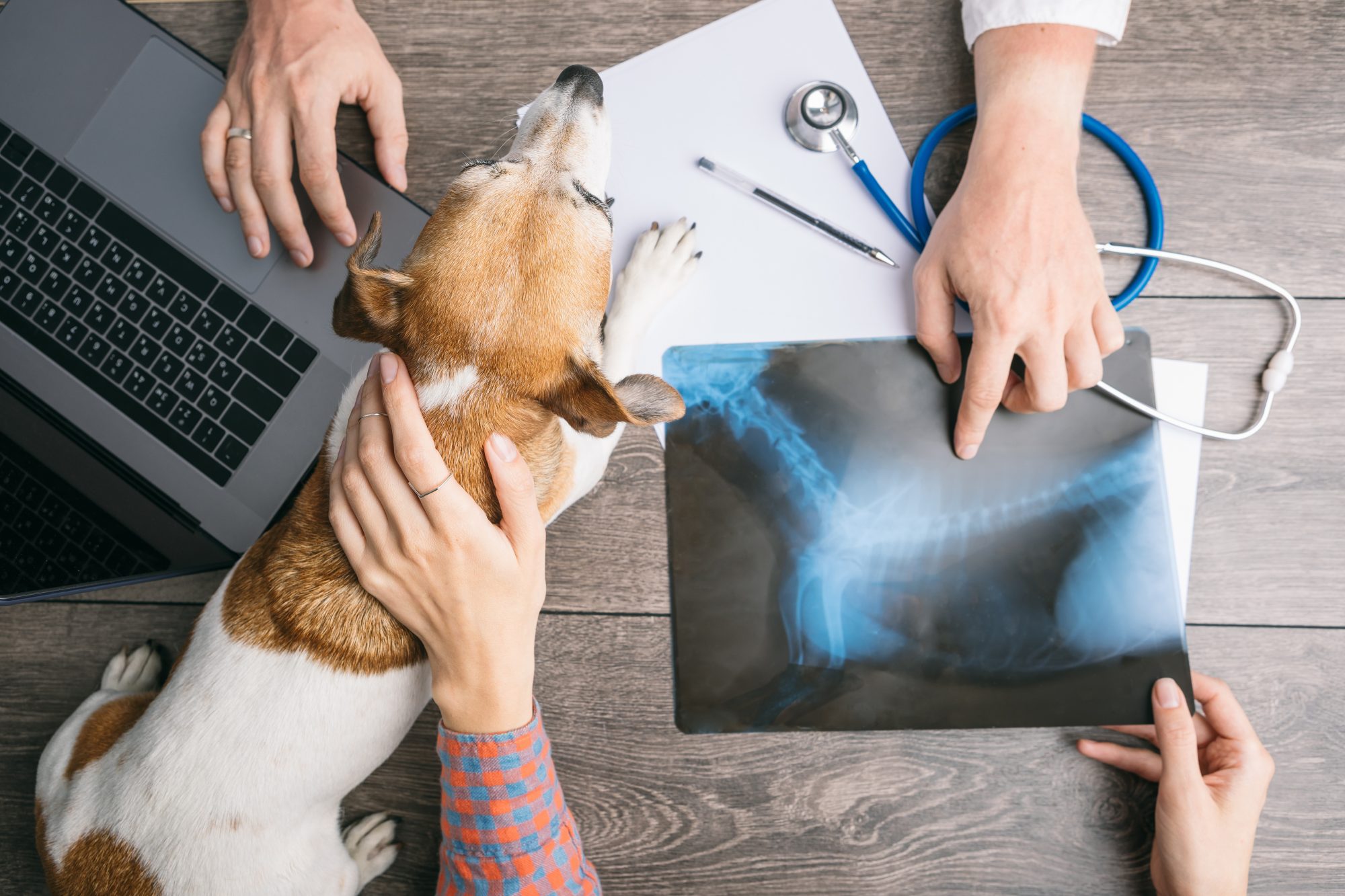 There are many levels of care a pet can receive, depending on their medical needs. We often use the terms specialty care, critical care, and emergency services to describe what we do here at our hospital to help pets. Differences between types of veterinary care may be confusing as well as how they coordinate with regular veterinary care.
The team at Oakland Veterinary Referral Services is here to explain these distinct services and when a pet might need them. Let's look closer at these terms.
Continue…