Posts from June, 2020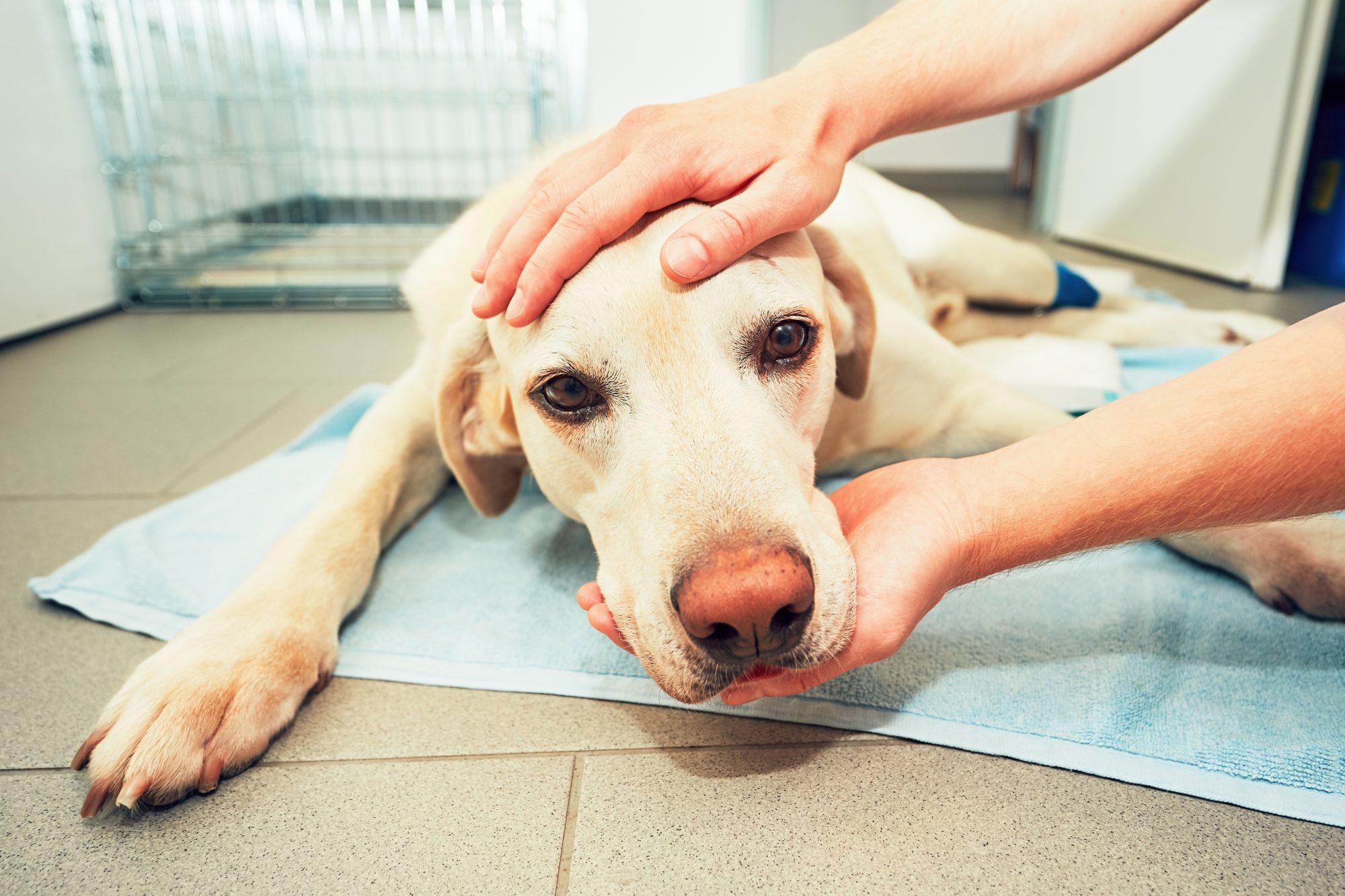 Witnessing a seizure in your dog can be a scary event. No dog owner wants to see their beloved fur friend experiencing a seizure. Knowing more about their cause can help ease fears we face as pet owners. Seizures in dogs are a type of brain disorder, and there are multiple reasons why a pet may be having them.
The team at Oakland Veterinary Referral Services is here to clarify this condition and provide insight into the causes of and treatments for seizure.
Continue…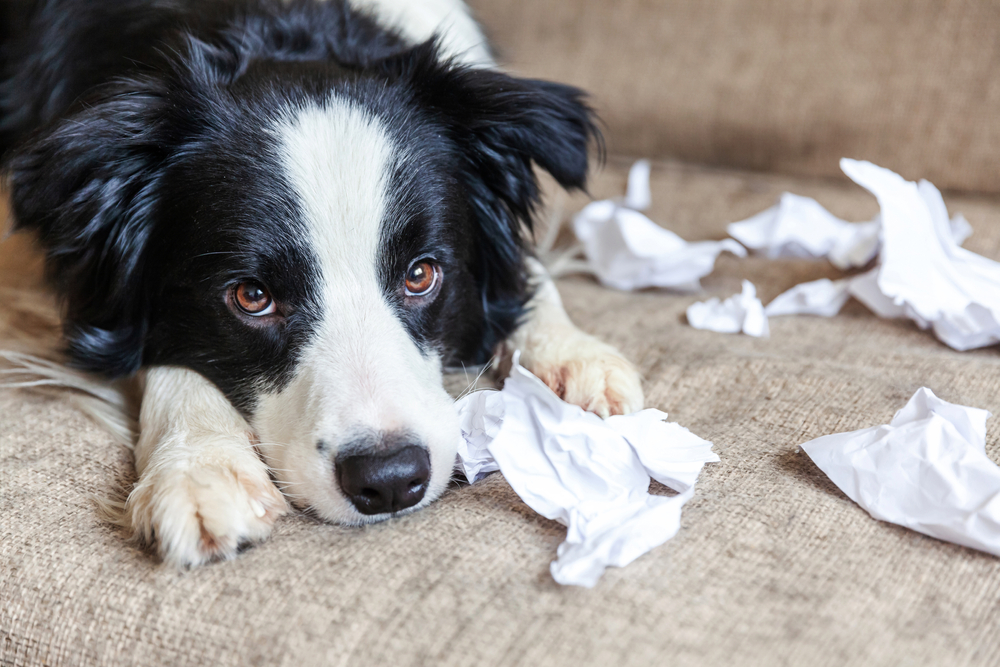 We have come a long way in understanding mental and behavioral problems in humans and how to more effectively treat them. This is true for our pets as well. Mental illness in pets, including both cats and dogs, can impact their quality of life, health, and longevity. It can also create problems for their human families. It becomes a serious problem if undiagnosed and untreated.
The team at Oakland Veterinary Referral Services wants to shed light on this condition to give hope and help to pets who are afflicted with mental illness.
Continue…