Posts from April, 2020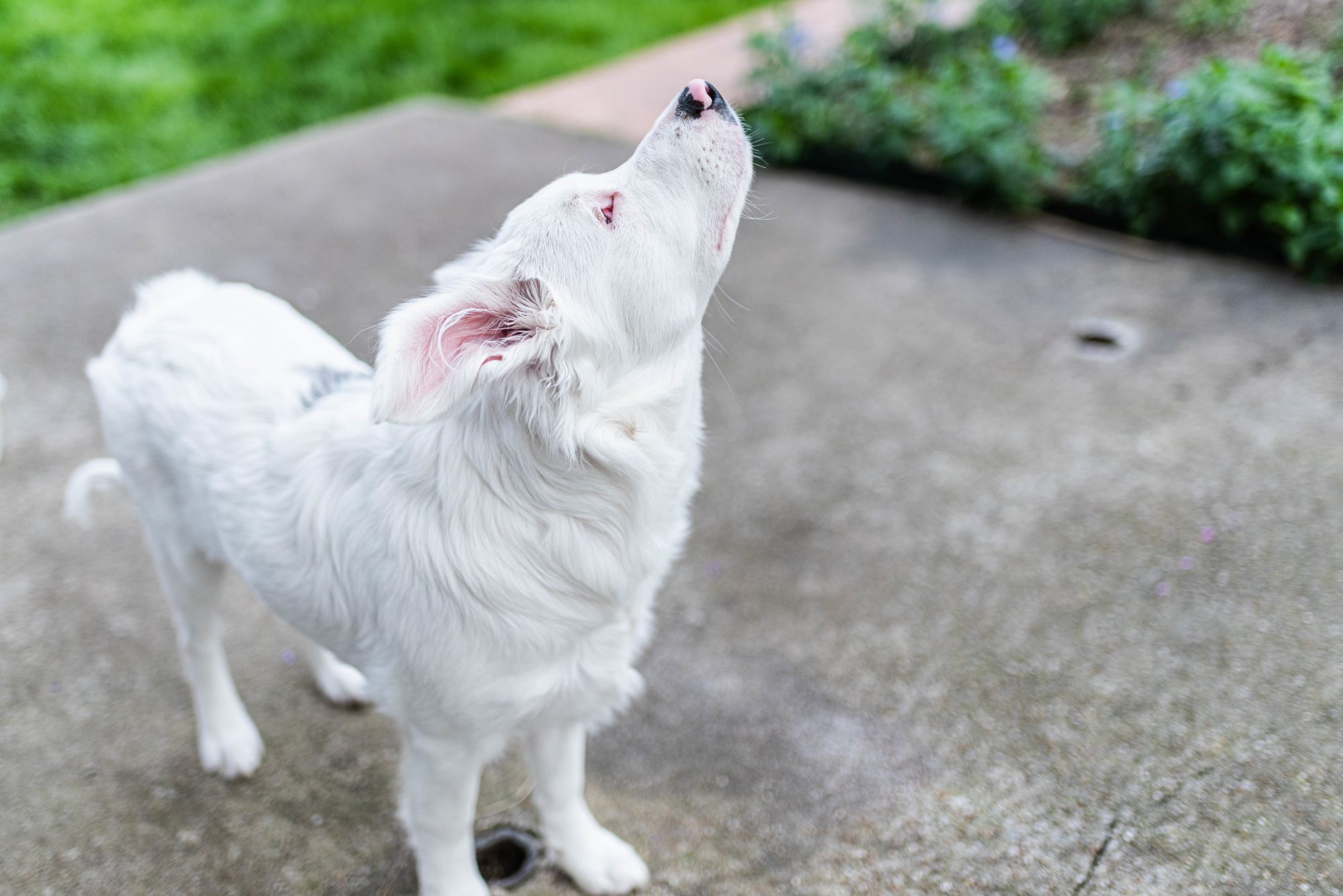 Many owners take their pets' senses for granted. After all, their impeccable sense of smell and keen hearing, as well as top-notch vision, are abilities that make an animal special. So, hearing loss in pets may come as a surprise to the owner. They may not even know their cat or dog is deaf until the loss becomes much more apparent.
Hearing loss in pets is a common occurrence, especially in senior pets. There are several things we can do to help your pet live a better life, even through the loss of their hearing.
Continue…